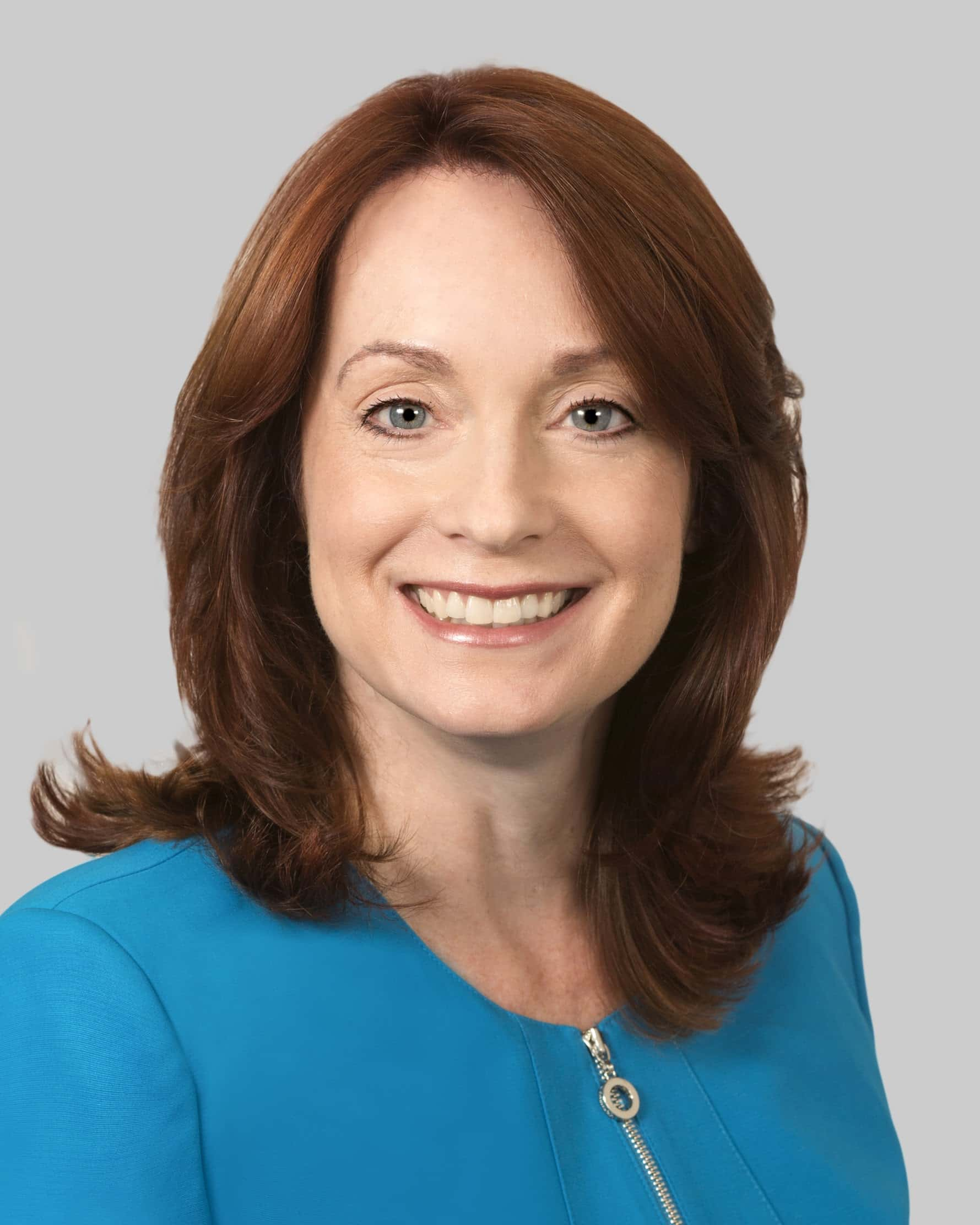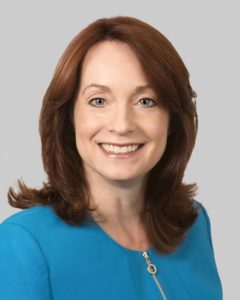 By: Jennifer Dayton
How can symbolic images define rather than divide us, in what we purchase, perform, produce, memorialize and promote? Symbols throughout thousands of years of human expression carried power. This power let others see the world through a certain viewpoint, from the earliest paintings in prehistoric times, to images in today's digital media. Symbols evoke origin stories, accomplishments, beliefs and portraits of a purposeful life. They underpin the arts, history, literature, science and civics.
In a rising wave, symbols that tell a story about people, are in question when judged to no longer communicate a universal meaning. Food packaging is under redesign. Civic, sculptural pedestals are empty. Historical societies are relocating monuments. Sports teams are changing mascots. Universities are rebranding. Military bases are rededicating facilities. Public opinion is shifting to embrace a wider range of experiences that old symbols did not acknowledge.
As a gateway to New England with a changing population, Greenwich needs no name recognition. Yet, beyond real estate, we have yet to persuade the world we can become an economic engine and fulfill a range of life goals. We have to create a trusted civic brand that crystallizes the town's future aspirations for economic development, combined with a spirit of connectedness, as idealized by a small town. The housing market is up, now we need home-grown commerce and employment.
In Greenwich, we celebrate self-reliance and our best known and enduring symbol is of Israel Putnam's horseback ride to secure the defense of Greenwich against colonial rule. Our community's boards and commissions and Representative Town Meeting, have at times discouraged state and federal intervention, given our home rule status embedded in the town charter. Our town government symbol speaks to autonomy and it should be preserved.
Greenwich today can benefit from a new and concurrent brand symbol to market business start-up opportunities. It should speak to a work experience in Greenwich that highlights the interchange of ideas, people and capital. Yet, with the influx of new residents from New York, we do not wish to become a bedroom community with a hollowed out civic culture. When residents personally invest and work in Greenwich, there is elasticity and diversification in economic development for future generations. Between January 2019 and June 2020, Stamford has enjoyed six business start-ups or business expansions. Westport has pulled off seven. Greenwich shows zero, according to the Office of Research, CT Department of Labor.
How do we symbolize the immersive experience of starting a venture in Greenwich today? Commonly visited websites in town communicate that we are a green community. It's time to look outward and define for the world, how we appear on the outside looking in. For example, Denmark's city of Copenhagen has a logo of its name with the image of a green button superimposed over certain letters to contain and highlight "open." Since makers of the monopoly game have been able to create a unique Greenwich edition, let's move forward and pass GO on the economic development front.
Rediscovering our brand as a town is important and imaginative work right now. We live in a highly visual era and we should fully embrace that in digital media. Let us as a town, convey a business value proposition of purpose and growth through interlinkages, welcoming the influx of new residents and businesses.