July 28, 2020
Greenwich Commemorates 30th Anniversary of ADA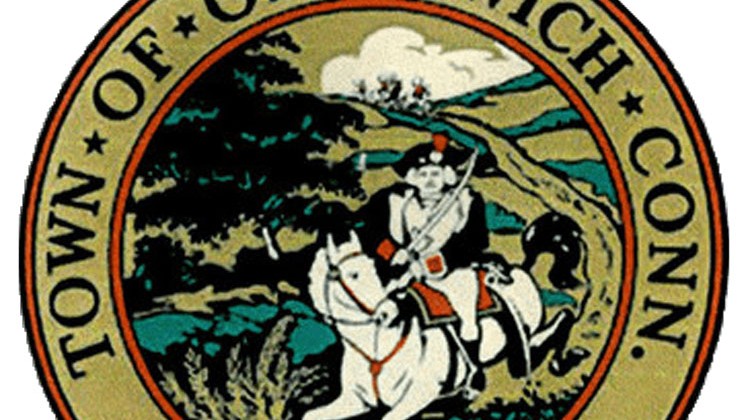 By Richard Kaufman
Over the weekend, First Selectman Fred Camillo proclaimed July 26 as Americans with Disabilities Day in the town of Greenwich to commemorate the 30th anniversary of the Americans with Disabilities Act (ADA). 
On Monday, Camillo officially read the proclamation during a meeting with his Advisory Committee for People with Disabilities. The mission of the committee is to serve as a resource to the Greenwich community by addressing accessibility, equal rights, removing barriers and promoting opportunities for individuals with disabilities.
"It's been 30 years," said Committee Chair and longtime advocate for people with disabilities, Alan Gunzburg. "There's been a lot of work done, I believe that there's a lot more work to be done still at this point. But I don't know what my life would be like without this law. I think it would be much more difficult. I think it would be more difficult for many people."
The ADA was signed into law on July 26, 1990 by President George H.W. Bush. The law prohibits discrimination against individuals with disabilities in all areas of public life, including jobs, schools, transportation, and all public and private places that are open to the general public. The law makes sure that people with disabilities have the same rights and opportunities as everyone else.
Gunzburg recalled the words of President Bush when he sat down to sign the bill 30 years ago.
"The Americans with Disabilities Act presents us all with an historic opportunity. It signals the end of unjustified segregation and exclusion of persons with disabilities from the mainstream of American life," Bush said. "As the Declaration of Independence has been a beacon for all people all over the world seeking freedom, it is my hope that the Americans with Disabilities Act will likewise come to be a model for the choice and opportunities of future generations around the world."
Camillo's proclamation stated that the town of Greenwich "affirms the principals of equality and inclusion for persons with disabilities as set forth for the State of Connecticut and as embodied in the ADA laws of the State of Connecticut."
"The ADA has expanded opportunities for Americans with disabilities by reducing barriers and changing perceptions, and increasing full participation in the community life. However, the full promise of the ADA will only be reached if we remain committed to continue our efforts to fully implement the ADA," the proclamation continued.
Camillo thanked the members on the committee for their work in not only addressing ADA issues as they come up, but also being proactive.
"The whole goal is not just to be compliant, but to be inclusive," Camillo added.
In recent years, the town has taken steps to improve its buildings and public areas to make them ADA accessible. 
Last summer, a beach mat which allows those with disabilities to access the sand, was installed in June. Later on in July, the Steamboat Road Pier was remodeled and reopened to allow access for all.
Gunzburg said he looks forward to working with Camillo to move ADA-related issues forward, especially in downtown, as more people start going out.
"We still have lots of work to do," Camillo said.
State Rep. Stephen Meskers (D-150) was also in attendance for the proclamation reading. He said he is working with Secretary of the State of Connecticut, Denise Merrill, to address access for voters who are visually impaired. 
Tags:
ada
,
greenwich
,
Greenwich Town Hall