July 24, 2020
Local News Updates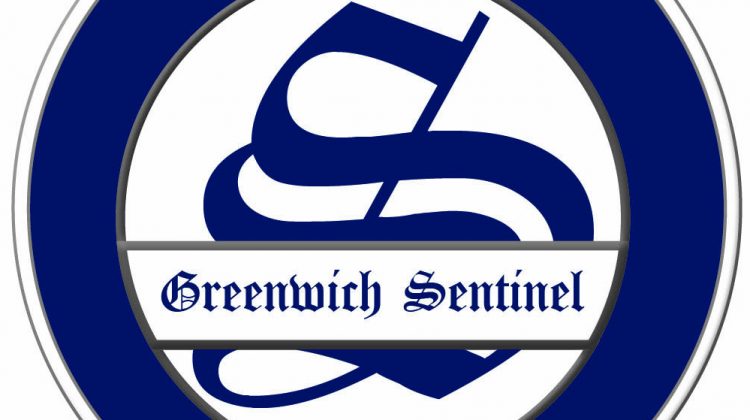 Stamford's Avon Theatre is open with a limited schedule of evening showings on Thursdays through Sundays, and matinees on weekends. For safety, everyone must wear masks, there will be reduced seating in order to preserve social distancing, and there are new cleaning and safety protocols throughout the building.
On July 16th, the Board of Education had a meeting to talk fall reopening plans. The first day of school will be pushed back until after Labor Day, September 9 with September 8 being orientation, to account for the waiver that the State Department of Education gave to districts to take three instructional days to use staff development. Toni Jones answered questions regarding if a student or staff member tests positive for COVID-19. Depending on circumstances, the response could range from the students or staff member and their cohort (the group that they are in) must leave school to quarantine to the entire school going into a 14-day quarantine. The plan is to have two schools, one in person and one live online to accommodate everyone. 
Planning and Zoning, on July 14, heard a pre-application from Renamba Greenwich LLC, who would like to build a luxury assisted living facility on the 2.5 acre parcel of land on Old Track Road. The proposed building would have 100 one bedroom unit assisted family facilities and 30 memory care studios. Former First Selectman Peter Tesei says that the Commission on Aging is looking to address the needs of the continuously growing older population. He is in favor of the development. Most parking for the building would be underground about 40 spaces and there would be a few, about five that wouldn't. Commissioner Dennis Yeskey said that this type of project violates a lot of Greenwich's zoning. They are considering an overlay zone but there was still some balking at the incentives sought. 
Greenwich Parks and Rec announced that the 2020 Sandblast Sand Sculpture Contest will be online this summer due to COVID-19. Participates can build their best sand sculptures throughout the summer and submit a photo to win a prize. Submissions need to be emailed to ptroiano@greenwichct.org with a title, all full names of the sculptors, and a home address. The deadline is Friday, August 28.
July 18, was Greenwich's 380th birthday, and the Historical Society hosted a virtual founders day to commemorate it. There was a reading of the deed and proclamation and the reveal of the winners of the This Place Matters photo competition. First place was a photo titled On the Front Line by Tyler Sizemore, Second was Good Question by David Kaplan, and third place was Cos Cob Firehouse by Sebastian Dostmann. More information about the founding of Greenwich and the photo competition can be found on Greenwich Historical Society website https://greenwichhistory.org/founders-day/.