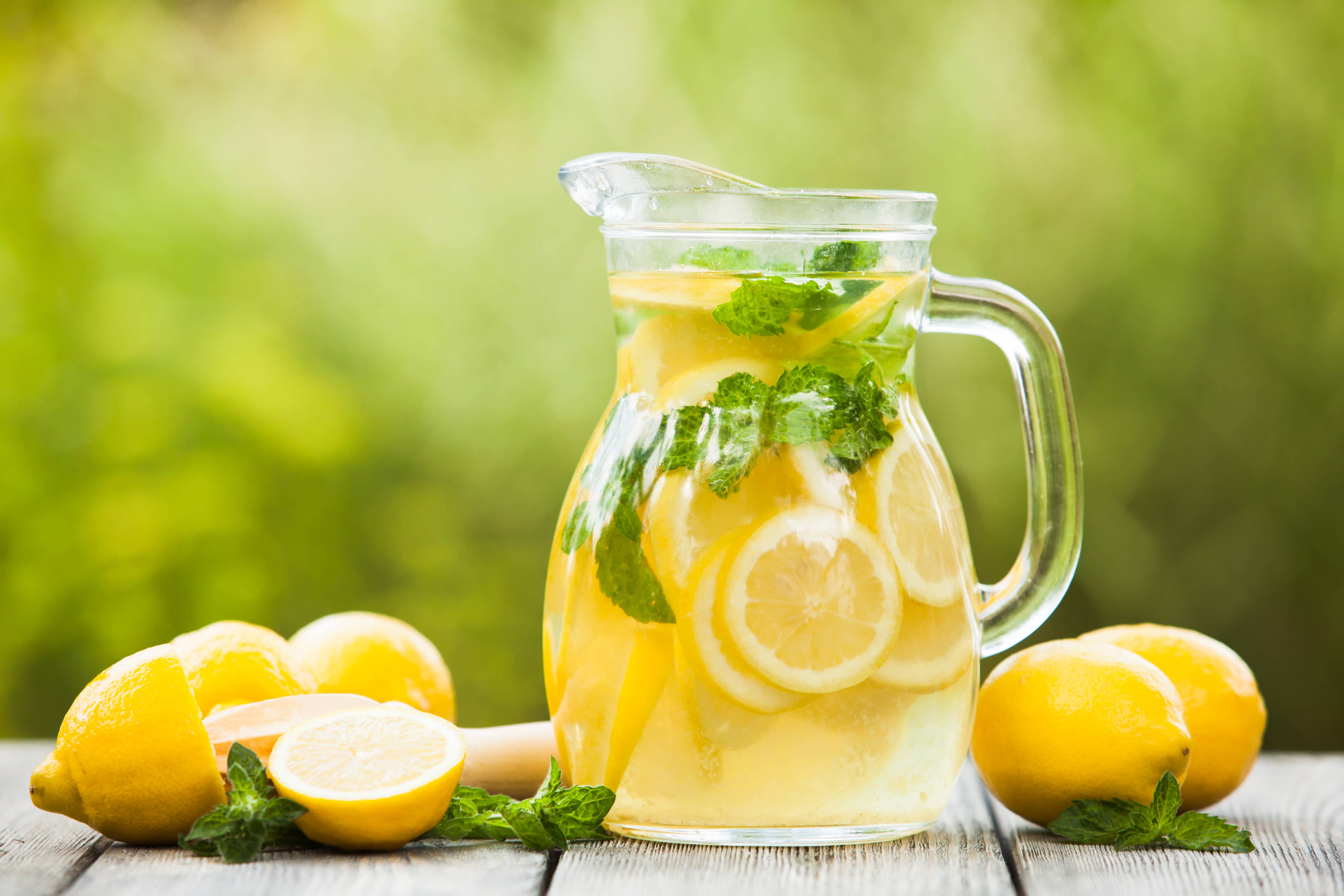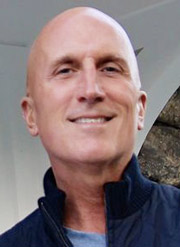 By Chris Franco
In popular culture one of our more uplifting expressions goes something like this: "When life gives you lemons, make lemonade". We love this expression because it exemplifies optimism and a positive take on the inevitable bad news that we all encounter at different times of our lives, and we admire people who exhibit a "can-do" attitude in the face of adversity. This proverbial phrase was first coined more than one hundred years ago in the obituary of the dwarf-actor Marshall Pinckney Wilder, praising his achievements in the face of adversity – "He was a sound mind in an unsound body…he picked up the lemons that Fate had sent him and created a lemonade-stand." The expression was popularized nearly 40 years later by the famously optimistic self-improvement author and lecturer Dale Carnegie, with his mantra, "If you have a lemon, make lemonade".
I had a chance to catch up with First Selectman Fred Camillo earlier this month, and I'm happy to share that he has lately been embodying the spirit of this expression as he works to create opportunities for our town from the challenges that were inflicted upon us by the COVID-19 pandemic. Fred is looking at these challenges and our response as a catalyst for Greenwich to re-imagine key parts of our town's business areas. I love this approach, and find it exciting that we can already see signs of the promise of this "re-imagining" all around our town.
Our restaurants in Greenwich suffered during the shutdown, and the need to open outdoors, so as to provide safer open-air dining opportunities and room to spread out for social distancing, has resulted in some wonderful new dining spaces that are a significant enhancement to patrons' dining experience and enjoyment. Examples that come to mind include Le Fat Poodle's chic new "dining alley", Applausi's charming new outdoor "dining piazza", and Louie's new open air dining area. And of course the big "game-changer" is the dining and pedestrian promenade now located at the bottom of Greenwich Avenue. Our town was delivered a major "lemon" in the form of the COVID 19 pandemic, however these exciting new physical spaces, which are at present "temporary" measures to accommodate the need for safer dining facilities, are a perfect example of "making lemonade" out of this misfortune and, if we're lucky, will be made permanent.
Even before the pandemic, when Fred was running for First Selectman, he was articulating a vision for creating links between our downtown central business district and our central Greenwich waterfront. During his campaign, Fred spoke of re-thinking and re-developing the Island Beach parking lot so that this valuable and key piece of real estate, located right between lower Greenwich Avenue and the Roger Sherman Baldwin Park, could be repurposed and serve our residents in a much more positive and impactive way. There are a number of other new and complementary initiatives underway in this area as well, that are being worked on by both the town and by private organizations that, taken together, have the potential to improve our downtown and waterfront in spectacular ways. These include the redesign and expansion of the Bruce Museum, which will soon be launched and will be a fabulous facility, the redevelopment of the Greenwich train station and the adjacent retail stores along Railroad Avenue, which will provide a dramatic and upgraded entry point to our town, and the redesign of the Roger Sherman Baldwin Park, which would include removal of the Department of Public Works facility presently located between the Island Beach Ferry Landing and the Arch Street Teen Center (the Department of Parks and Recreation is currently considering proposals for the redesign of the park, which will be fantastic for our residents.)
So imagine: You are walking down Greenwich Avenue, and at intervals along the way there are charming "bumped out" outdoor dining areas, adjacent to the cross streets and the terrific restaurants located along the Avenue. When you reach the lower part of Greenwich Avenue, you arrive at what is mostly a pedestrian promenade, with outdoor dining areas which are served by our great mix of restaurants located on that part of the Avenue.
As you continue toward the waterfront, you cross Railroad Avenue, and pass through the new "pocket park", with benches, gardens and a "fountain wall", that has been proposed for the present location of the movie theater as a part of the train station redevelopment proposal. You continue on under the highway overpass, to the beautiful new wide promenade that winds around the perimeter of the newly redeveloped Island Beach parking lot. This spot in particular has tremendous potential, and some ideas include putting tiered parking toward the highway, with shops and restaurants along a winding promenade adjacent to the road, or perhaps putting the parking below ground and building shops and restaurants on top, fronting the walkway and road. Either way, it would be a game-changer that would connect lower Greenwich Avenue with the redesigned waterfront park, as well as connect the new Bruce Museum and the Delamar Hotel to downtown in a beautiful, flowing and pedestrian-friendly way. In addition, the number of parking spaces could be significantly increased.
Lastly, as you continue you would cross the street and enter the newly redesigned Roger Sherman Baldwin Park through a beautiful arched entry, and walk past the charming Ferry Landing around the entire length of the waterfront surrounding the park, now be dotted with gardens and other resident-friendly features made possible by the removal of the old municipal DPW buildings that are presently on the site. A bonus would be the enhanced views of the beautiful and historic Arch Street Teen Center Building, which was built on the waterfront site 150 years ago.
One amazing thing about this vision is that much of it results from projects that are currently ongoing and are in various stages of development, by a mix of public and private organizations. Managed together, we have a once-in-a-generation opportunity to achieve something truly extraordinary for our town. The key to a fabulous result will be to assure these projects integrate seamlessly and work in a beautiful and effective way for our town. It is deeply encouraging that our First Selectman is showing leadership for this vision of re-imagining our downtown and waterfront, and is thinking of ways to "turn lemons into lemonade".
Chris Franco is the President and co-founder of the Greenwich Point Conservancy. Chris is passionate about restoring and re-purposing historic buildings, which is the focus of his company, The Franco Group LLC. Chris and his wife Rachel reside in Riverside.