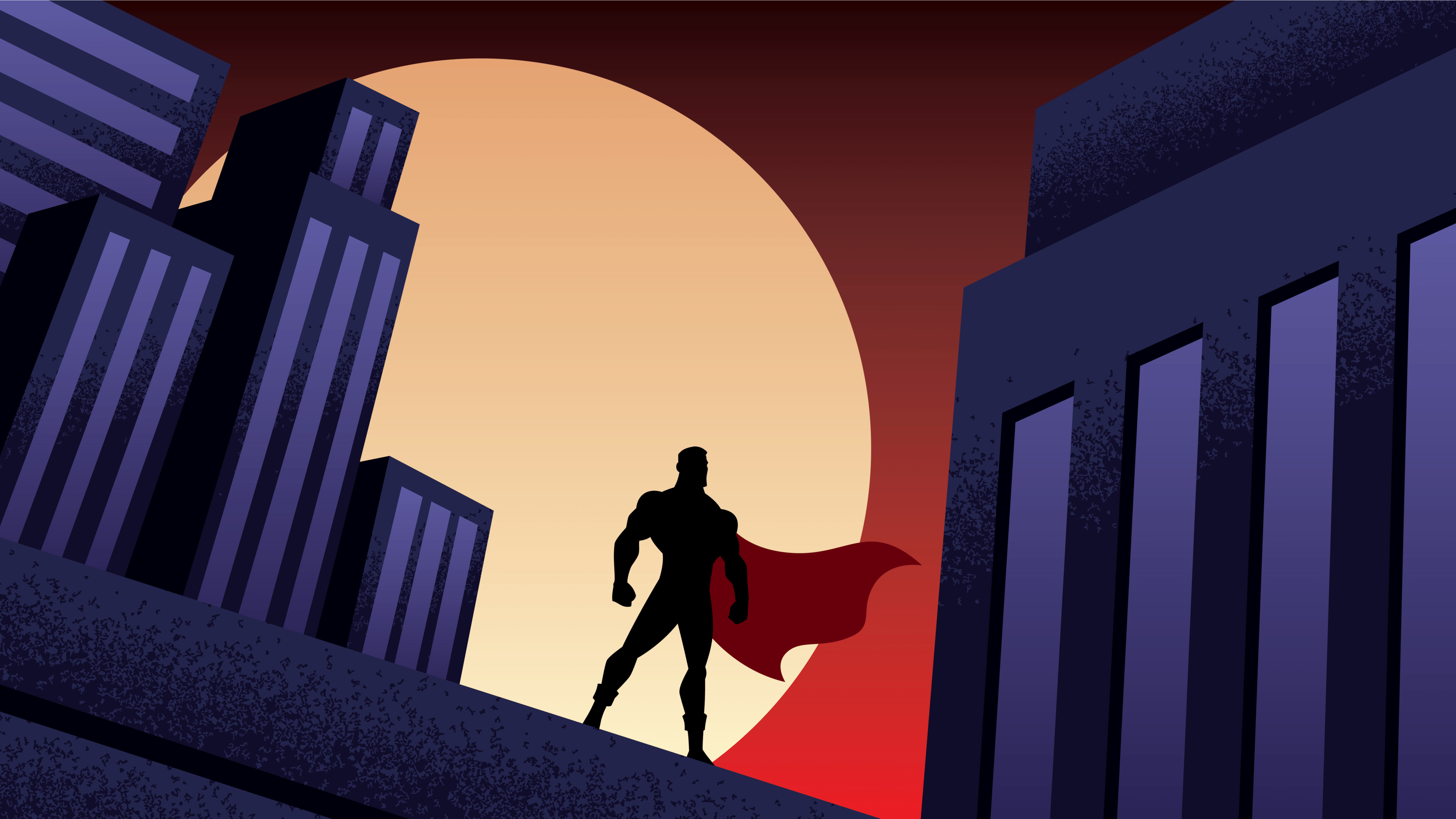 By Marek P. Zabriskie 
The word "saints" appears more than sixty times in the Bible. The Psalmist writes, "Love the Lord, all you his saints." (Ps. 31:23)
Paul concluded his Second Letter to the Corinthians with the words, "All the saints greet you." (1 Cor. 13:12) and begins his epistle to the Ephesians with, "To the saints who are in Ephesus and are faithful in Christ Jesus." (Eph. 1:1) The Bible's final words are, "The grace of the Lord Jesus be with all the saints. Amen." (Rev. 22:21)
The Hebrew word found in the Old Testament to signify saints is "hesed." Men and women of "hesed" are faithful to God. They exercise love and piety and keep God's covenant.
In the New Testament we find the Geek word "hagios," which signifies those dedicated to God, consecrated to Christ and committed to holy living. In both the Old and New Testaments, the word for "saint" is invariably used in the plural. It refers to all the people of God.
Saints are not the Green Berets of faith or the super elite. Rather, all of us are called to be saints. We are the recipients of Paul's letters addressed to the saints. While we are quick to say, "I'm no saint," we are called to be consecrated to Christ and committed to holy living.
In our journey, it is helpful to have heroes, people that we can admire and seek to emulate, who rise above the average and inspire us to be holier than we would without them. 
Most tennis players and golfers lift their game when the play against better players. Likewise, their game often declines when the compete against inferior players.
In the same way, when we surround ourselves with people of low moral standards, our patience, kindness, self-control, forgiveness and generosity plummet. But when we surround ourselves with Christians dedicated to holy living, our moral life flourishes.
We choose our words more carefully, exercise greater compassion, listen more attentively, act more generously, and dispense forgiveness more freely. Grace more readily flows through us.
It is good to have a daily devotional book that connects us with the saints. In "Celebrating the Saints: Devotional Readings for Saints' Days," Robert Atwell and Christopher Webber, have compiled a wonderful collection of stories of much-to-be-admired saints. They range from monks, martyrs, missionaries, teachers, reformers, poets and clergy.
On June 22, for example, they lift up St. Alban, Britain's first martyr, who died around 250 A.D. A saint's "feast day" marks the day that the saint died and entered heaven, not their birth date.
The Emperors Diocletian in the East and Maximianus Heculius in the West ordered all churches to be destroyed and Christians to be captured and killed, reminding us of how challenging it was to be a Christian throughout much of history. 
Theirs was the tenth persecution since Nero, who ordered Christians to be covered with tar and lit aflame as human torches on the terrace of his villa while entertaining guests.
While Diocletian and Maximianus Heculius were issuing violent edicts, Alban was still a pagan. Nonetheless, he gave shelter to a Christian priest, who was fleeing from his persecutors.
In the ensuing days, Alban observed the priest's faithfulness in prayer and was profoundly touched by the grace of God that flowed through his guest. As a result, he began to imitate the priest's example of faith and devotion. 
Little by little, "he received instruction in the way of salvation until one day Alban renounced the darkness of idolatry, and wholeheartedly accepted Christ."
Word spread that Alban was harboring an outlawed priest. Soldiers arrived at his home to search for the banned priest. Upon their arrival, they found Alban wearing the priest's long cloak. Alban surrendered himself to the soldiers in place of his guest and teacher.
His captors were furious when they discovered that he was not the priest that they sought to kill. So, they tortured Alban in hopes of breaking him, but failed. Before being executed, Alban said, "I worship and adore the living and true God, who created all things." 
Alban was executed on June 22 near the city of Verulamium, now known as St. Albans. Today, St. Albans Cathedral is built over the site of his martyrdom. It is a shrine to Britain's first saint and is the oldest site of continuous Christian worship in Britain. It's well worth a visit. Sick folk continue to find healing there, and it is a frequent site of miracles.
We need Christian heroes to lift our spiritual game. We struggle to worship every Sunday or pray and read the Bible daily or to tithe to support the Church's mission or to volunteer to feed the homeless or tutor a child.
If you want to improve your spiritual life, focus on the saints. Study their lives. Learn their stories. It will lift your spiritual game to a higher level.
The Rev. Marek P. Zabriskie, is Rector of Christ Church Greenwich