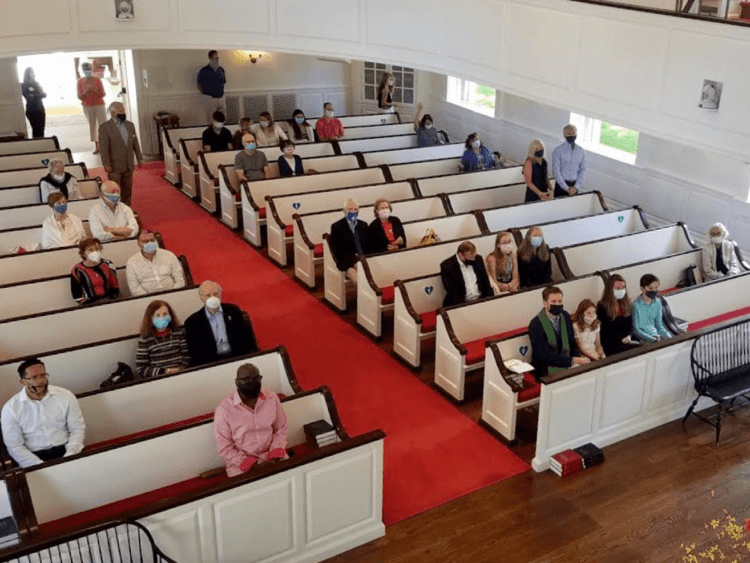 By Heather Wright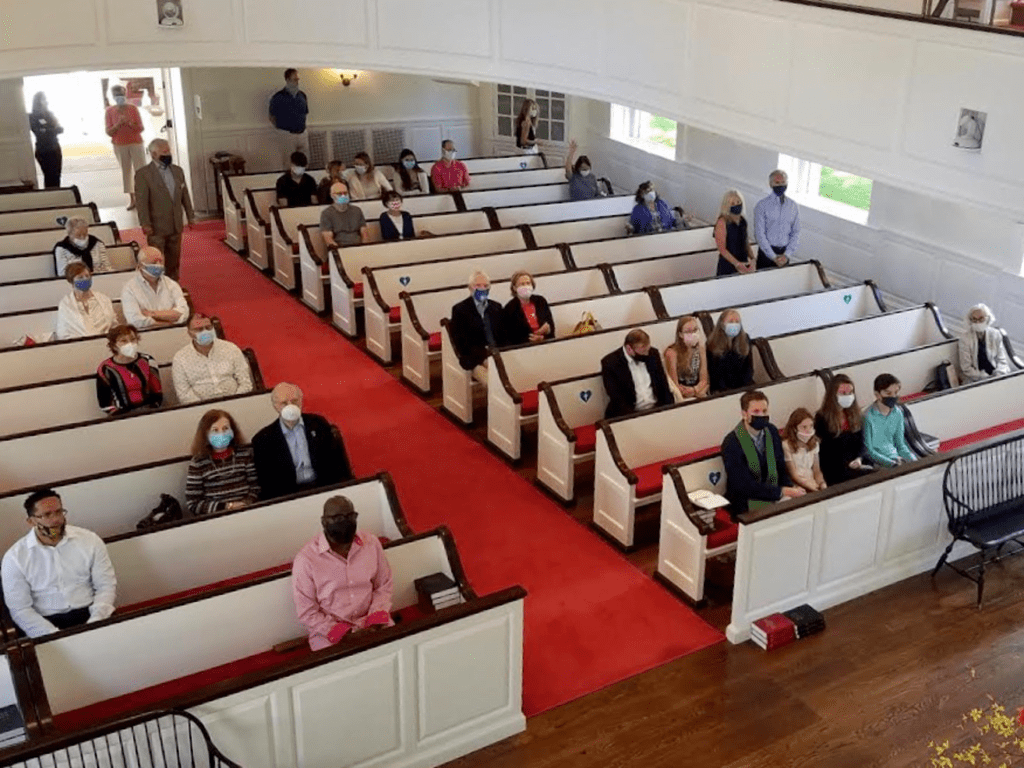 Many today feel hopeless even desperate.  During this Coronavirus, there have been feelings of fear, anger, grief, confusion, and being out of control.  In the past few weeks, those I have talked to regardless of race, political views, and socio-economic standing are grieving the suffering of people of color and also lamenting the destruction in our cities.  They ask God, "how long O Lord until your justice and righteousness roll down as a mighty stream?"  How long, O Lord, how long.  With each news cycle our world has seemed to get more and more volatile and the mistrust between people even greater.  
What do we do with all that is coming at us?  What is going on is very complex, invoking many different concerns, emotions and reactions.  I do know from our faith traditions that even in struggle and suffering, we are supposed to do two things.  The first is not lose sight that all people are made in God's image and have worth.  The second is that we are meant to be ones who repair the brokenness of the world.  
I was recently leading a Bible Study with a group of women from my church. Our Ephesians study guide, by Eugene Peterson, pointed out that evil can get into even the most humanitarian organization when we depersonalize people.  When people become abstractions and not persons that we are relating to, we are in danger of harming them and inadvertently being used by darkness for evil ends.  That study gave us a grid to evaluate how we are doing with all that is happening around us.  
Regarding the virus, it may be easy to judge strangers that are more relaxed or more strict about social distancing, masks, obeying or not the restrictions.  In doing so, they can become depersonalized.  The same can be said about peaceful protestors, police, looters, political operatives on every side of the issues, media portrayals, and politicians.  Is someone right and the other therefore wrong?  Worth listening to and only worth tuning out? 
To the extent I defend other's value because God made them, loves them, and wants what is best for them, I am honoring God's image in me.  Honoring the other is much harder when we are afraid, off-balance, or threatened by their words and actions.  Paying attention to what is stirred in us is the first step of healing required.  
As we listen to others, especially those we don't agree with, we open ourselves to sorting out what it might mean to love and to pray for them.  In doing so, we become part of the solution to our current contemporary problems.  We deescalate the aggression of the current dialogue.  
The other call we have as people of faith is to pray that God's will be done on earth as it is in heaven.  We can participate in God's work to bring justice, peace and healing of the nations to our world.  Not only in prayer but in action.  As we do so we are doing, what my Jewish friends have taught me, "tikkun olam."  Tikkun olam is a duty of all people of Jewish faith, and I would agree, of all faiths.  We are called to repair the world, to act to make a difference, to bring light and healing into the world.  We are all essential to that task.  It requires something of us.  
As a Christian, I believe God designed us for relationship with God and with one another, even those we disagree with or don't understand.  We have the opportunity to try to find common ground, to not let evil divide or tear us apart, and to work for a better world for ourselves and all who come after us. I look forward to marching towards that end with you.
Watching all that is happening in terms of race relations and reconciliation, this is my prayer.
Lord, forgive my complacency to choose the easier path, to disengage from things that are hard, and to turn away from human suffering. May I not choose what is comfortable but be willing to be changed by another as I enter his suffering and help her carry her cross. In order to do so, I need to surrender control, a sense of my being right, and even the false security that I am safer if I don't enter in.  You open my eyes to know what I didn't know, to see what I hadn't chosen to see, to grieve for places of injustice that still exist in the world, to lament for the violence that exists in disorder and in every human heart. Step in as the great healer, the one whose perfect love melts away all fear.  Take my sin and replace it with your merciful spirit. I am secure in the knowledge that I am safe abiding in you. Amen
The Rev. Dr. Heather Wright is Pastor of Care and Connection at Stanwich Church.