June 24, 2020
How the Greenwich Police Department Polices & Engages the Community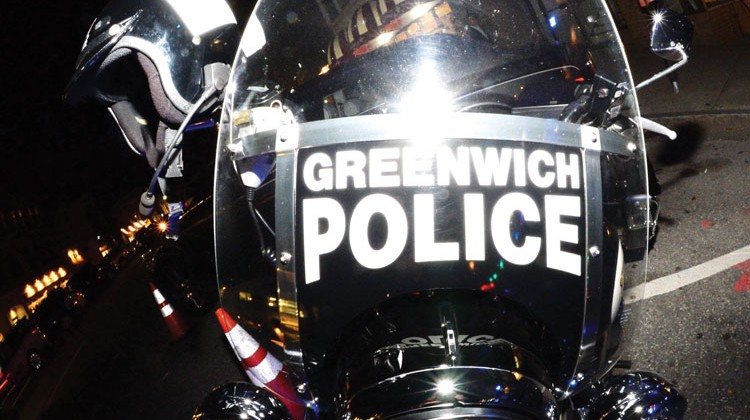 By Richard Kaufman
Racial injustice and policing in America have been highlighted in recent weeks, as protesters and demonstrators across the country and the world have taken to the streets asking for change.
Earlier this week, the Greenwich Police Department released an 11 page document detailing how they police and engage with the community in thoughtful, safe and effective ways. GPD Chief, James Heavey, also sent a letter to the community.
"At it's core, the Greenwich Police Department is focused on protecting life and property, preserving the rights of every person, ensuring public peace and contributing to improving the quality of life for the benefit of the entire community. We share with the Nation feelings of outrage at brutal acts committed by police officers. These acts are wholly incompatible with our vision of Greenwich Police as guardians and protectors of the public," the letter read in part.
Below, you'll find a summary of the 11-page document:
To learn more about the GPD proactive measures to prevent injustice, click here.
Tags:
GPD
,
greenwich
,
Greenwich Police Department