June 22, 2020
Greenwich Sees Increase in Stolen Vehicles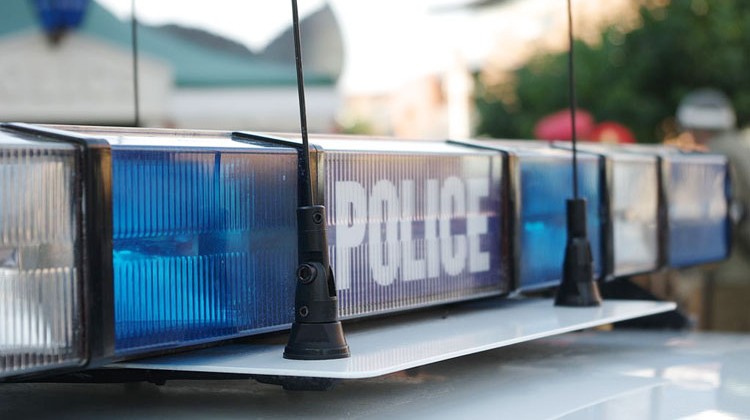 By Richard Kaufman
Lock it or lose it.
That's the simple message from the Greenwich Police Department, following a rash of vehicle thefts around town.
As of June 22, there have been eight reported stolen vehicles this month. Six of them have been recovered in either Bridgeport or Waterbury, and one was recovered in West Hartford. Another vehicle is currently unaccounted for.
"We believe that the people who took those cars probably originated in those cities. All the police departments throughout the region work together, and when a car is stolen we send out a message through a hotline. [The cars] show up in other neighborhoods, and officers that are paying attention find the cars, and we get them back," said GPD Lt. John Slusarz.
From Jan. 1 of this year through June 22, there have been 53 stolen vehicle reports. During the same time period in 2019, there was 16.
The dramatic increase could be caused by the pandemic, since more people are working from home and not going out as much. This year, the number of thefts began to pick up in March around the time COVID-19 started to spread in the tri-state area. The GPD received just four reports in January and February combined.
Slusarz said it's hard to tell exactly why there's been a jump in stolen vehicles around town, but it all comes back to a common theme: people leaving their cars unlocked with the keys inside.
"We've seen a steady increase in auto thefts because almost every car that is stolen is taken because somebody left their keys in the car and left it unlocked," Slusarz said. "These people that are stealing these cars, they're not forcing their way in and trying to electronically start the car. This is just trying the door and seeing if it's open, looking for the keys and pushing the fob. If it starts, then they drive away with the car and everything that's in it. If they find a car that's unlocked and the keys aren't in it, then they take anything of value within hand's reach.  It really doesn't take a lot of special skills to do these kinds of things."
Slusarz hopes residents will be more mindful whenever they exit their vehicle. His advice is simple.
"Lock it or lose it. Lock your cars, take your keys, make sure there's no valuables in sight that you can see through the windows. Do it every single time, whether you're going to the mall, or you're parking it in your driveway and you're running in for an hour or two at your house," he said. "
"Do it every time so it becomes a habit. It will increase the likelihood that you'll have a car when you come back out."
Tags:
GPD
,
greenwich
,
Greenwich Police Department