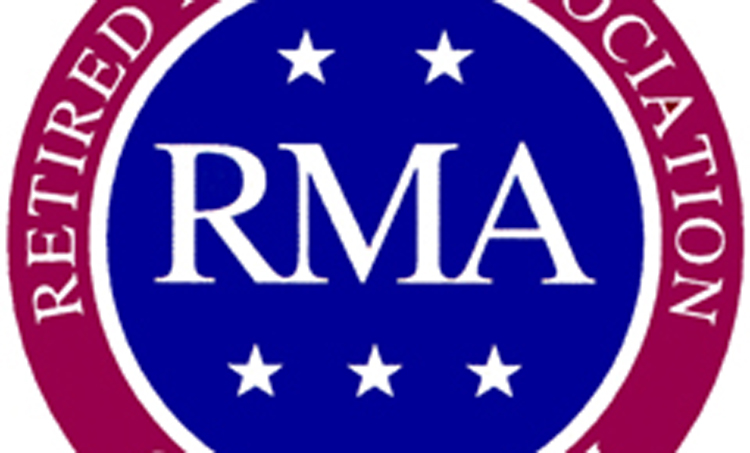 The Retired Men's Association of Greenwich, Inc. (RMA) will present Webinar titled "The Economy, Financial Markets and the Pandemic: Where Do We Go From Here?" with Laurence Kantor. The program will take place on Wednesday, June 17 at 11 a.m. Pre-registration is required, contact info@greenwichrma.org
The community is invited to join in to hear Kantor, who will draw on his many years as a senior leader in the financial industry to tackle burning economic issues of the day arising from the pandemic.
Kantor was a 2016 Advanced Leadership Institute Fellow at Harvard University following his retirement as Managing Director and Global Head of Research at Barclays where he was responsible for global research, including economics, equities, interest rates, foreign exchange, emerging markets, credit and commodities. He was also a member of the investment bank Executive Committee and made numerous media appearances, including CNBC, Bloomberg TV and radio, The Nightly Business Report and CBS Evening News. Kantor joined Barclays in 2003 as Head of Economics and Market Strategy. Prior to that time he held several positions of increasing responsibility in academia, the government and the financial industry. Kantor received his Ph.D. and MA in Economics from Ohio State University.