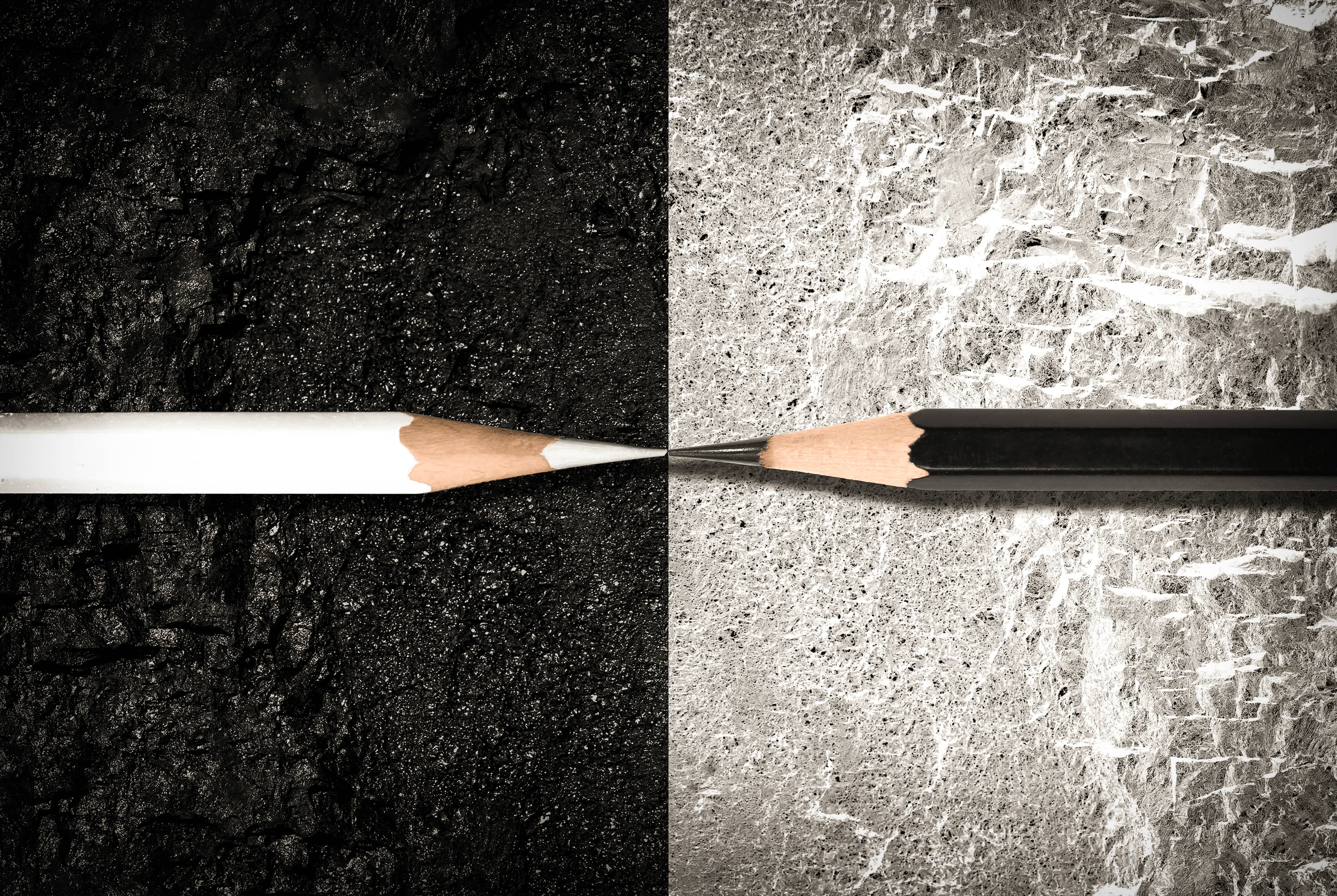 By Adam Rohdie
I know that while very unusual, it is possible to be overtaken by two polar opposite feelings. At the writing of this article, schools like GCDS are wrapping up and bidding farewell to our high school seniors and celebrating the end of year "moving up" of our younger students.  Every year at this time there is excitement, joy, and honestly, a happy relief. This year, while we are struck by these deeply heartfelt emotions, we are also dealing with another profound and significant feeling—grief.
We grieve for the impact this virus has had on the world and for those lost. We grieve for the spring we could not share with our students. We grieve at the goodbyes we could not say in person to our retirees. And we grieve for the graduations not properly celebrated, the sports not played, and the lessons not delivered in person. We experience these emotions deeply and we will long carry them with us.
As I hold these two feelings—joy and grief—I look to our own graduating seniors and to all of the graduates throughout Greenwich and our country for inspiration in finding optimism for our future.
They are a "resilient and small, but mighty bunch." This is the phrase many in our community use when referring to our inaugural class of GCDS high school graduates. These twelve seniors were all students at Stanwich School, transitioning this year to Greenwich Country Day School as we opened our new high school. They have persevered through the loss of their former school, a transition to a new school for their last year of high school, and, now, a pandemic and remote learning. They have been flexible, adaptable, and resilient, but more than that, they chose to fully embrace these experiences, making lemonade out of lemons, and modeling true leadership in the face of adversity. They have developed a unique bond in their shared experience and have forged an enduring friendship. But they did not isolate. They became Country Day Tigers; leaders in promoting the values and vision of GCDS. They leaned in to a new way of learning. They led Tiger Talks on character. They captained athletic teams. They rallied their peers throughout the school in celebrations and events. They endeared themselves to all faculty and staff for the joy and positivity they brought to the school.
Through these experiences and in choosing to embrace disruption with their Stanwich Hearts and their Tiger Pride, our GCDS graduates have developed capacities that will serve them well in their future. I am confident in their success. They remind us to look for optimism in the face of adversity and to embrace challenges as learning and growth experiences.
I have no doubt that school in September will look different from the school of six months ago and I know life will look a bit different as well. I look forward to that time as an opportunity, for I believe we will emerge stronger, and better. We have learned so much this year and our time apart has made us realize how much we value our time together. I will hold tight to the inspirational models of resilience and perseverance provided by our graduates, and continue to be encouraged about our future. This will be the feeling I hold tight as we enter the summer of 2020.
May your summer be filled with warm days, happy children, and optimism for what comes next.
Congratulations to the Class of 2020!