May 27, 2020
PTA Council's Annual Award for Volunteerism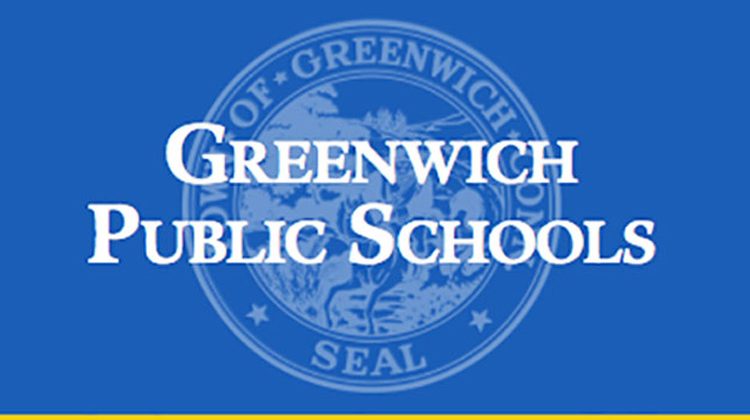 On May 26, 2020, the Greenwich PTAC Essence Committee, along with the PTAC Board of Directors, announced the nominees and winners of the Essence awards. The Essence Award, in its tenth year, was created to acknowledge individuals who tirelessly and admirably work to better the Greenwich Public Schools, whether in a position of leadership or as a member of a team. This year there were twelve nominees and we honored two winners, a traditional Essence Award winner and a Lifetime Essence Award winner. The Lifetime category was created in 2017 to specifically honor an active, long-standing impactful PTA volunteer who has contributed over the course of many years through a variety of positions and schools.  
The 2020 Recipient of the Essence Award was Ana Laborde, who served as the Co-President of the International School at Dundee for 3 years.  While serving as ISD Co-President, Ana researched and brought a PTA online management system to ISD which streamlined and automated PTA work. After successfully implementing this system at ISD, Ana encouraged many other PTA's to bring this system to their school as well, ultimately making all of these PTA's more organized and efficient and better able to meet the needs of their families.  This is a lasting contribution which will live on long after Ana's children leave Greenwich Public Schools. Ana currently manages this system for both ISD and Eastern. In addition to this, Ana initiated the 5th grade Musical and created ISD's International Family Night.  Ana volunteers selflessly and is always willing to lend a hand.  She has a positive, upbeat attitude and her contributions are thoughtful and considerate.
The 2020 Recipient of the Lifetime Essence Award was Maureen Bonanno, current Co-President of the Greenwich High School PTA. Maureen has been volunteering in Greenwich Public Schools for nearly 20 years.  She has served as Old Greenwich School PTA President and PTAC Co-Chair of Academic Excellence. Next year she will serve as the PTAC Scholarship Chair and the Greenwich High School PTA Secretary.  Throughout her years volunteering, Maureen has been an advocate, supporter and agent for change.  She is determined and passionate in her approach, is a pleasure to work with, and is a team player. Maureen is an excellent resource for newer volunteers and is always willing to teach others in a kind and patient way. Maureen never stops raising her hand to help and we are fortunate to have someone with such an unwavering dedication to our PTAs and PTA Council.
The following volunteers were also honored at the Recognition Ceremony for their contributions to their individual schools and PTA Council committees: 
Shelly Cryer, Old Greenwich School; Betty DaSilva, Hamilton Avenue School; Maureen Harper, Old Greenwich School; Alison Hoenig, North Street School; Clare Kilgallen, New Lebanon School; Kerstin Montenegro, Hamilton Avenue School; Dina Murphy, Eastern Middle School; Marla Leamon Nedder, North Street School; Geovana and Geancarlos Sanches, Hamilton Avenue School.
Tags:
greenwich
,
Greenwich PTAC
,
PTA Council's Annual Award for Volunteerism