April 24, 2020
Letter: A Message from Kids In Crisis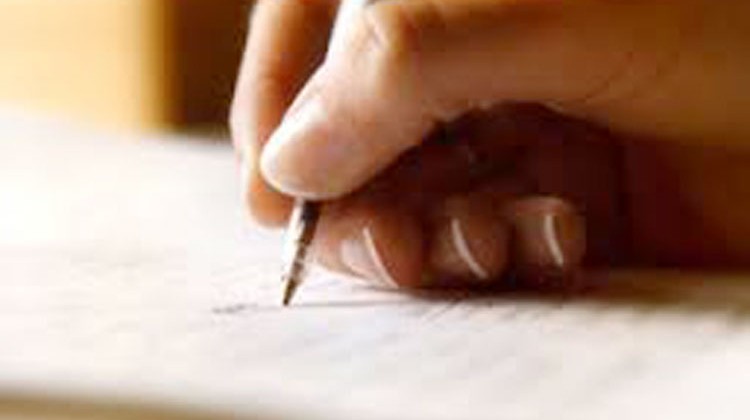 To the Editor:
Dear Friends,
Our entire community is facing hardships right now. Keeping distance from friends and loved ones can create feelings of loneliness, anxiety and sadness. And many vulnerable children and their families are in even more tenuous situations than usual.
Kids In Crisis is here.
We continue to be active and essential during this global pandemic. We are supporting children and families who are our neighbors and friends:
 

TeenTalk counselors are helping hundreds of students, 24 hours a day, via telephone, video, and digital communication.
Our 24-Hour Helpline is taking calls around the clock, where our crisis counselors are offering critical support to families and children.
SafeHaven Emergency Shelter staff is caring for young homeless children in-house, providing a safe, nurturing environment, which includes home-schooling and comprehensive care that these children need and deserve.
As Chairman of the Board of Directors, I am always impressed with the resiliency of the children Kids In Crisis serves. Our dedicated staff, committed volunteers and generous donors play a crucial role in that, especially during these challenging times.
Kids In Crisis is currently facing a significant deficit as a result of having to cancel several key fundraising events, as well as having to incur added costs to ensure the safety and well-being of everyone.
In order to help Kids In Crisis continue to meet the full needs of the community, please join me in making a gift towards filling the $750,000 gap in funding Kids In Crisis will incur by June 15, 2020.
Your donation, in any amount, makes a difference. Every dollar you give goes a long way. Here are some examples of what your gift could provide right now:
$100 – Immunizations for one child

$125 – Diapers for 1 month

$375 – Provisions for 1 week

$500 – Psychiatric evaluation

$1,000 – PPE for staff

$2,700 – Deep sanitizing for the shelter

$3,000 – Helpline crisis counselor for 1 month

$5,000 – Dinners for 1 year

$15,000 – Additional staffing for COVID-19 crisis

$25,000 – Food for 10 months for shelter
As we stay safe and stay apart, let us come together as a community by looking out for one another.
Thank you for your support. Together we will make a difference in the lives of thousands of children.
Bill Pierz
Chairman of the Board
Kids In Crisis
Tags:
greenwich
,
Kids in Crisis