April 2, 2020
Update on COVID-19 in Greenwich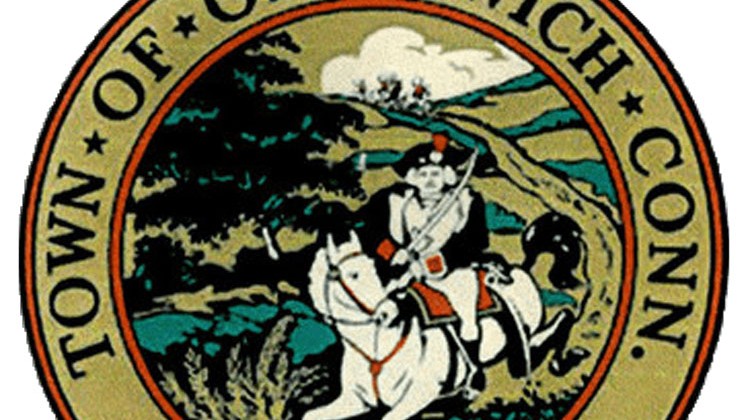 As of today, Thursday, April 2, there are 165 Greenwich residents who have tested positive for COVID-19, according to Greenwich Health Director Caroline Baisley. That is up from 150 reported on Wednesday, April 1.
As of noon today, Thursday, April 2, there were 95 COVID-19 positive patients in Greenwich Hospital, being treated in several different units. So far, 75 patients have recovered and have been discharged from the Hospital. To date, 603 people tested at the Hospital outpatient testing site have been positive. All of these numbers reflect patients who live in Greenwich as well as from other municipalities in Connecticut and Westchester County.
As of April 1, three Greenwich residents have succumbed to the COVID-19 virus. There is a total of seven (7) patients who have died at Greenwich Hospital, according to the Medical Examiner's Office. Not all of those patients were Greenwich residents.
***
The economic impact of the shutdown of non-essential businesses and the furloughs of many of our residents has created a void for many, which the Department of Human Services is filling.
There has been a definite uptick in referrals to the Department. According to Human Services Commissioner Dr. Alan Barry, there is an average number of weekly referrals of 10 people calling for assistance. Last week, there were 17 referrals and so far this week (Monday through Wednesday), there were 14 referrals. Most requests are from residents who have lost jobs or were furloughed and need assistance with rent or mortgage payments as well as food.
The Department has collaborated with Neighbor to Neighbor and TAG to begin food delivery service for Department clients and residents now seeking food assistance. Previously, the average number of clients served weekly was about 320. Now food is being delivered to more than 400 residents, according to Dr. Barry.
The Department encourages residents to call if they need assistance with basic needs. The number is 203-622-3800.
***
For our senior citizens, there is some good news in Gov. Ned Lamont's Executive Order 7S. The reapplication filing requirement for the homeowners' elderly/disabled circuit breaker tax relief program and for the homeowners' elderly/disabled freeze tax relief program has been suspended. Recipients of this benefit will be able to receive the benefit for the coming year without recertifying their eligibility.
Reminders:
If you are experiencing mild symptoms of illness and are not in a high risk group that you contact your personal physician rather than call 911. If you have mild symptoms, do not go to the emergency room before contacting your doctor for direction. If you have any serious symptoms, please do not hesitate to call 911. Please save 911 for real emergencies.
The Department of Health has five phone lines specifically dedicated to the public for questions and answers about COVID-19. They are: 203-622 -7865; 203-622-7703; 203-622- 7614; 203-622-7842 and 203-622-7836.
***
Resources for residents and businesses and other helpful tips:
To reach the Domestic Abuse Services staff at the YWCA, please call the 24/7 hotline at 203-622-0003.
Members of the public are encouraged to sign-up for the Town's Emergency Alert Notification System at greenwichct.bbcportal.com/Entry
Stay home and be counted – participate in Census 2020. Information can be found at www.my2020census.gov
If you are concerned about an activity or a group not following guidelines issued through COVID-19 related Executive Orders and emergency declarations, please call the Greenwich Police Department's non-emergency phone number at 203-622-8004.
Tags:
covid19
,
greenwich