March 21, 2020
GA has been especially focused on those areas where girls and women are underrepresented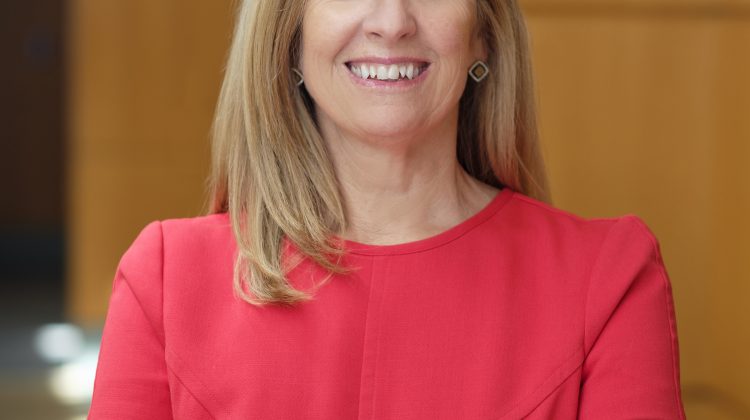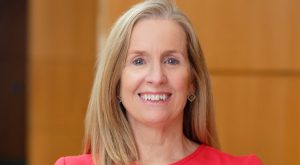 By: Molly King
When asked to describe Greenwich Academy's culture, Associate Head Mark Feiner is known to respond with his signature precision and wit: "We are relentlessly self-improving!"
As change agents and educational leaders, GA has been especially focused on those areas where girls and women are underrepresented, and since 2006, building an outstanding STEM program has been a key priority. Led by exceptional faculty, the success we have had in forging new paths for our students has propelled us into the national spotlight. Our Engineering and Design Lab, robotics program, advanced scientific research opportunities, outdoor education programs, and our GAINS (Girls Advancing In STEM) Network are but a few of the initiatives to which other schools routinely look to GA as the standard.
The GAINS Network is a virtual community, founded by Dr. Ann Decker, director of GA's Duff Center for STEM Initiatives. The simple premise of "You have to see it to be it," as well as her gifts as a science teacher and researcher led her to establish this network at GA to connect girls interested in STEM with female role models. That was eight years ago, and GAINS has since expanded to include girls at schools all over the country—both single sex an coed, public and independent. Many have established GAINS Clubs on their own campuses.
In addition to the virtual GAINS community, GA decided five years ago that we should partner with a leading university to host an annual conference as a means of deepening connections and expanding the network of role models for our STEM scholars. In 2015, we held our first conference at MIT; since then, GAINS has been hosted by Duke, UNC-Chapel Hill, Stanford, NYU, and just last month, the University of Pennsylvania. Several leading companies have partnered with GAINS as well, including Oath, Facebook, and Tesla. The annual conference theme is #IBelongHere, reinforcing our conviction that every girl who is passionate about STEM, and has achieved in her studies, deserves a seat at the metaphorical table. Our conference at Penn, like those before it, was phenomenal. I had the privilege of witnessing girls from all over the country, including GA and Greenwich High School, interact with researchers, engineering professors, and industry professionals. It was gratifying to watch participants broaden their perspectives as they learned about a vast array of STEM professions and engaged with women who are leaders in their fields. I was inspired on many levels, starting with the commitment of these STEM experts to open previously closed doors for girls and young women. It was so empowering for the GAINS participants.
Full disclaimer: I'm no STEM educator. I'm a convert and have become a zealot. Why? Because more than in most academic arenas, STEM studies generate an iterative process of design, build, test, and improve as the critical prerequisites to authentic learning and mastery. Failure is necessarily a part of the trial and error process and this builds resiliency and genuine confidence in one's voice, abilities, and capacity to effect positive change—critical goals for a leading girls' school.
Greenwich Academy students, teachers, and alumnae embrace their roles as change agents, aligned with our motto, Toward the Building of Character. Relentlessly self-improving? You bet we are!