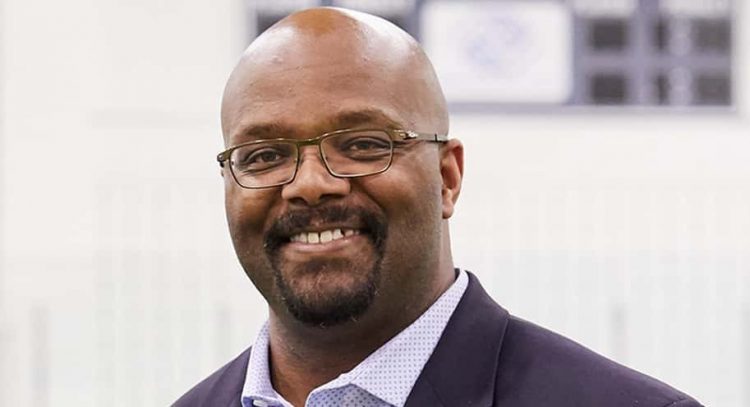 By Bobby Walker Jr.
An increase of rings, bings and alert messages sure have been taking over our devices in the past week, or so. What an incredibly volatile time we are enduring. We are under constant bombardment about the COVID-19 virus and its unrelenting spread throughout our country. The onslaught of media updates, special news stories and large news headlines have caused a tremendous amount of fear and anxiety among most of us.
How do we make it through these uncertain days? How can we effectively deal with our own worries and scary thoughts? How will we make it through these upcoming days and weeks? All of these questions and more are on the minds of most people in Greenwich. And I have an answer. We will make it through these tough, uncertain times TOGETHER.
I have seen all segments of our community come together over the past several days and weeks to ensure the continuity of our overall physical and mental health. Teachers and administrators at all area schools have been answering questions and addressing concerns as best they can. "Distance learning" will become the new norm for our students as we navigate the upcoming days. Nonprofit organizations are figuring out ways, whether currently closed or not, to continue supporting their clients. Religious institutions are making necessary changes to worship schedules and routines to keep congregants safe. Our elected officials have been leading with diligence and care. They give the Town's residents assurance that all will work out. Parents and other caregivers are there, ultimately, to allay fears and to reassure their children that all will be OK.
A collective effort from everyone in our Town is needed to deal with the uncertainty each day brings. The willingness of all sectors of our Town to do their part for their constituents and for others is what makes Greenwich the great Town that it is. In the end, this is what it will ultimately take to make it through these days.
During this break from brick and mortar schooling, this is also an opportunity for parents to spend more quality time with their children. Take a break from "distance learning" to bake a batch of cookies from scratch, pick up a ball and play catch, take out a bucket of chalk and draw on your patio, and take Fido for an extra-long walk. By taking advantage of the gift of time, we can take advantage of this opportunity to spend more time TOGETHER.