March 19, 2020
Our Finest Hour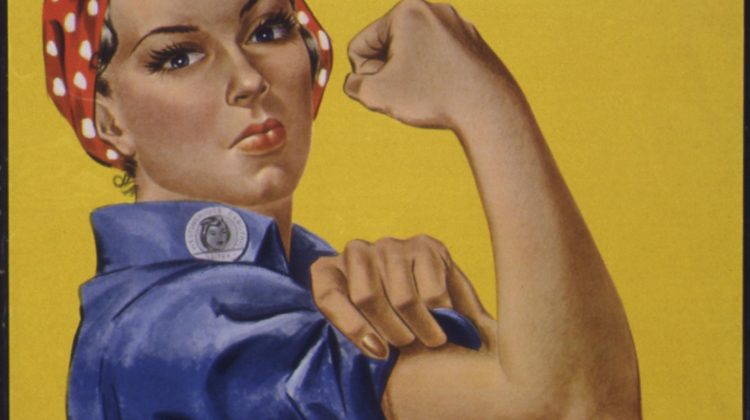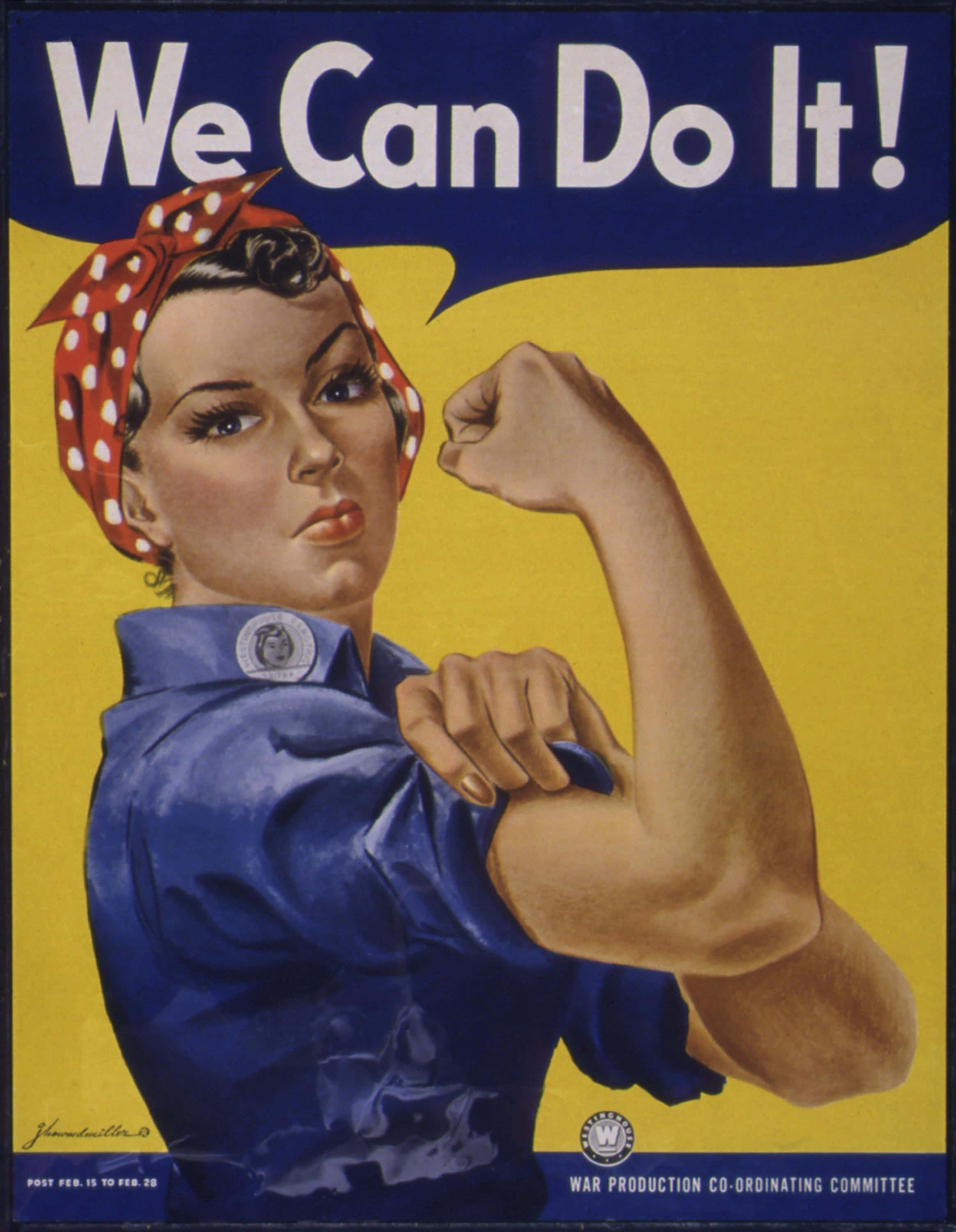 It is understandable that we are all feeling a bit anxious and uncertain about what lies ahead. A month ago, language such as "social distancing" and "self-isolation" were not part of our daily usage. Indeed, a month ago there were shelves stocked with toilet paper and hand sanitizer at all the markets.
Today's reality is very different from that of a month ago. However, it is not unprecedented.
For many of us, we had parents or grandparents who were part of the "greatest generation" and fought in World War II. Granted, fighting the COVID-19 crisis is not the same as fighting fascism, but there can be similarities in our response.
By now we have all seen photos of the empty shelves at seemingly every market. But there is really no need for panic buying. Our national supply chain has enough inventory for us all. Buying all the raw chicken will not help you survive, but it may actually harm someone else. We suspect that when this crisis comes to an end, and it will, a lot of what people stockpiled will end up being thrown out.
We applaud our local Stop & Shop markets and other stores that have set dedicated hours for those over 60. From what we know they are the most at risk from this virus and should be careful about whom they come in contact with. Allowing them to shop from 6:00am to 7:30am without others in a freshly cleaned facility, allows them time to actually shop for what they need without the panic of others all around them.
But we can do more. Like those of the "greatest generation" this crisis is our calling. What we do with it, will determine who we are as a community and as a people.
Shortly after France was overrun in World War II, British Prime Minister Winston Churchill stood in the House of Commons and gave the speech that would become known as "Their Finest Hour." He described the bleak future as the Battle of Britain began.
"Upon this battle depends the survival of Christian civilization. Upon it depends our own British life, and the long continuity of our institutions and our Empire."
We do not believe the battle of COVID-19 is quite as dire, but for some it may feel so. Nor, do we take it for granted. The concept of flattening the curve of infected people by social distancing is a good practice for us all to undertake, but we must also be mindful of our community and local economy.
With the Governor's announcement that all bars and restaurants must close to in-person patronage, a significant amount of revenue for these local businesses has come to a grinding halt. Fortunately, those who serve food can offer take out. It helps, but these restaurants are still under stress.
Remember the charity fundraiser you went to that had a silent auction and you marveled at all the restaurants that put in a free meal? Now is the time to thank them by purchasing a take-out meal, or even a gift certificate to use later. They have been there for us, now we must be there for them.
It is not just restaurants, but all local businesses. Drive around our business districts and you will see most of the national brand stores are closed, but not our local establishments. They cannot afford to shut their doors for two weeks or longer and still survive.
We are not suggesting a shopping spree, at least not one with lots of browsing. If you are bored or have cabin fever, call Diane's Books and ask for some recommendations, pay for them over the phone and then do curbside pickup. Find other local businesses and repeat. Many will even deliver for you.
The end of Churchill's speech is the part everyone recognizes and is just as poignant in today's world as it was in 1940.
"Let us therefore brace ourselves to our duties, and so bear ourselves that, if the British Empire and its Commonwealth last for a thousand years, men will still say, 'This was their finest hour.'"
Tags:
Covid-19
,
Diane's Books