March 17, 2020
6 Confirmed COVID-19 Cases in Greenwich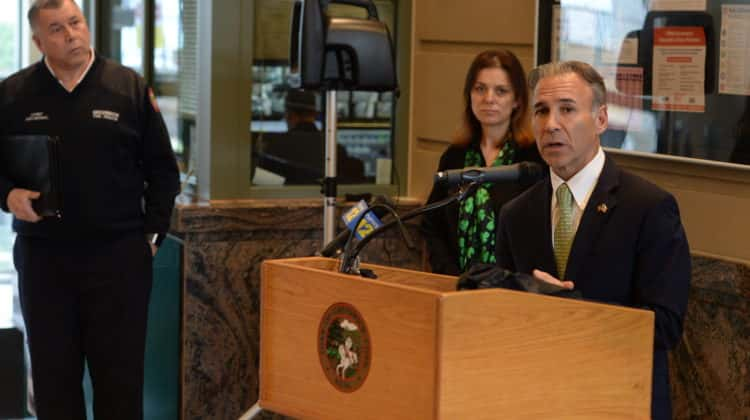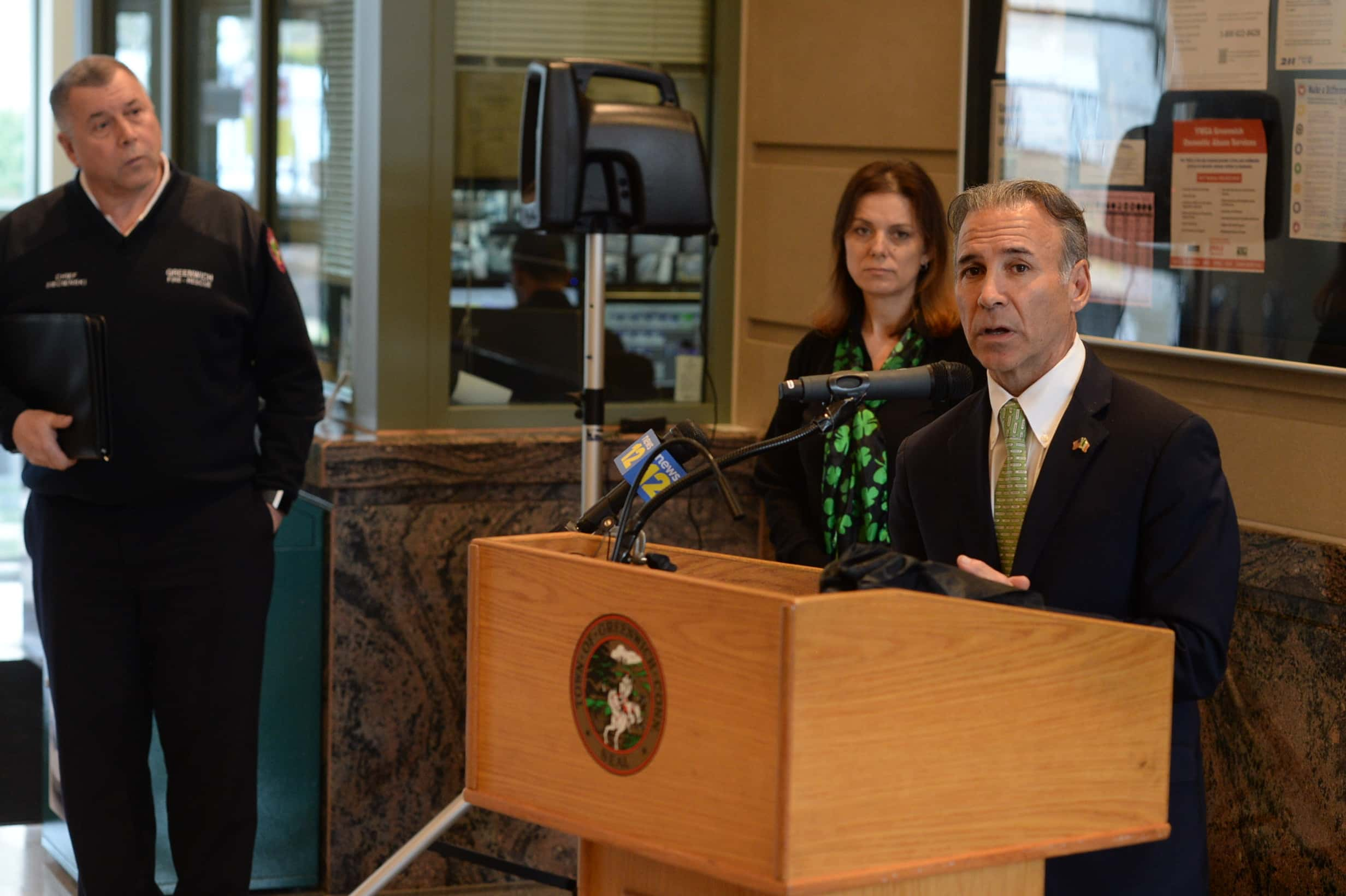 By Peter Barhydt
First Selectmen Fred Camillo reassured the town this morning that he and his team are doing everything they can to address the ongoing COVID-19 crisis.
Fred Camillo, Police Chief James Heavey, Fire Chief Peter Siecienski, and Joanne Lipson updated the media after their daily meeting. Fred Camillo reiterated the need for social distancing and to be proactive in taking precautions.
Camillo also said there are six confirmed COVID-19 cases in Greenwich at this time. According to Joanna Lipson of the Greenwich Department of Health, five of those cases are self-isolating and one is in Greenwich Hospital. No additional details were provided, nor was information provided on how, or if, the cases may be related.
The First Selectman is working closely with Governor Ned Lamont to ensure Greenwich Hospital has the resources and supplies needed. He also said, "we are speaking on a daily basis with mayors and selectmen in neighboring towns, including across the border in New York and sharing what we are all doing and best practices going forward."
When asked if any businesses who were required to close are giving any pushback, Mr. Camillo said, "several businesses are stepping up to the plate. Chicken Joe's is delivering all over the place- Upper Crust Bagel as well. Stop and Shop with be open earlier to allows seniors to shop from 6:00am to 7:30am."
"I would urge our residents to shop and buy local, but at a distance." He encouraged everyone to support local businesses and consider purchasing a gift certificate that can be used later.
Police Chief Heavey said there is "a lot of positive" activity happening. "The Knights of Columbus have volunteered to partner with seniors who need assistance with their shopping."
Those seeking more information can visit the Greenwich Department of Health website at https://www.greenwichct.gov/575/Health-Department. They are also encouraged to call the office with any questions at 203-622-7836.
Tags:
Covid-19