March 13, 2020
Interview with Greenwich Hospital on COVID-19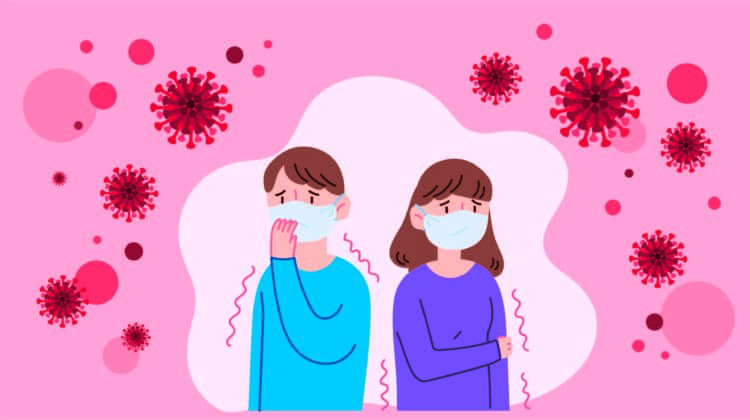 The Greenwich Sentinel contacted the Greenwich Hospital to ask some questions about the preparedness of the Hospital. Our questions are bolded, their responses follow.
What extra measures are you taking to prepare for the virus overall?
To protect patients and healthcare workers, Greenwich Hospital has established a Specimen Collection Station that will collect specimens only from individuals with a physician order. At the request of the physician and with an appropriate physician order, the patient can be tested for a number of respiratory viruses, potentially including COVID-19. Patients will receive results from their physician once the tests are processed and completed – test processing does not take place in this station. Greenwich Hospital established the station as a precautionary measure to safeguard the health of our patients and healthcare workers by limiting their exposure to individuals experiencing symptoms.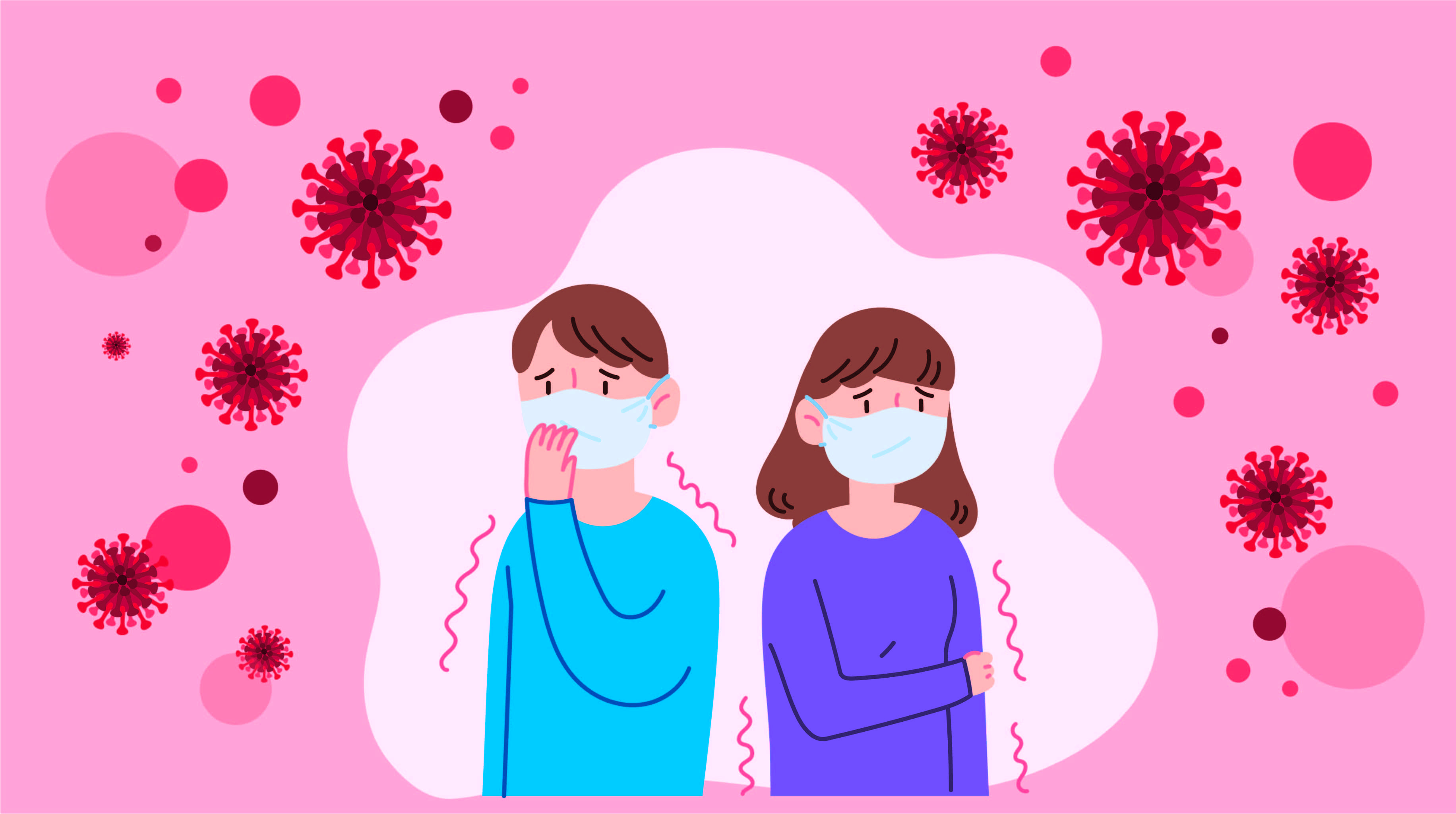 What extra measures are you taking to protect current patients?
We practice universal precautions and good hand hygiene to prevent infections. Any suspected patients are placed in appropriate rooms and all recommended precautions are being taken to protect our staff and other patients.
What extra measures are you taking to ensure the safety of your staff?
We have done fit testing for appropriate masks. We have reviewed procedures for hand hygiene as well as putting on and taking off gowns, gloves, masks and face shields.
Do you have all the necessary equipment for both treatment and the safety of your staff?
Yes.
Are you able to isolate cases without concern for spread within the hospital? How many can you isolate?
We are isolating patients on an as needed basis based on the guidelines of the CDC and appropriate infection control procedures.
What level of transmission is Greenwich Hospital taking precautions against? Droplet and/or airborne?
We are following all the CDC guidelines when dealing with a suspected COVID-19 patient.
What can the community do to support the Hospital? Would donations or volunteer work be helpful? Can people volunteer at the hospital and does it make a difference?
We have suspended our volunteer program at the hospital for now to protect them and our staff. Washing your hands is one of the most important steps you can take to help stop the spread of respiratory illnesses like coronavirus. It takes 20 seconds, roughly the same amount of time it takes to sing "Happy Birthday" twice, to clean them properly using soap and water. Always wash your hands after going to the bathroom, before eating and after blowing your nose, coughing or sneezing. If you can't get to a sink, use an alcohol-based hand sanitizer.
Will Greenwich Hospital restrict visitation if cases appear?
Yes – we are actively discussing visitation restrictions which could include questioning visitors about travel history and/or limiting visitors.
If someone believes that they are infected, what steps should they take?
They should call their physicians, discuss their symptoms and follow their advice. If their physician orders testing, patients will be given instructions on how to get it. If anyone is having problems breathing or experiencing serious respiratory issues, they should come to the Emergency Department.
For more information:
https://www.ynhhs.org/patient-care/urgent-care/flu-or-coronavirus. Or call the Greenwich Hospital hotline. Healthcare professionals from their health system are available to answer specific questions Monday – Friday, 7 am – 7 pm at: 203-688-1700.