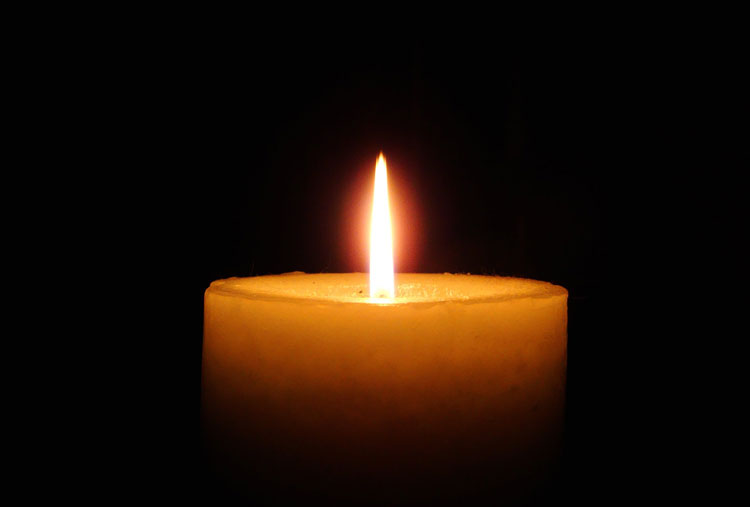 Burton L. Steere, age 85 of Massillon, Ohio, formerly of Cos Cob, CT, beloved husband of the late Sheila (Rosenthal) Steere, passed away Tuesday, Feb. 25.
He was born March 29, 1934, in Springfield, MA the son of the late Clifton and Borghild (Larsen) Steere.
He will be greatly missed by his three children and their spouses, Cliff (Sharron) Steere, James (Kathleen) Steere and Melissa Steere. He was very proud of his seven grandchildren, Stephanie and Shannon Steere, Tim, Julia and Sara Steere, Sequoya and Galen Madden as well as his two great-granddaughters Caroline and Lily Madden.
Burt served his country as a member of the US Army Signal Corp. stationed in Honolulu, Hawaii. He was one of the first radio personalities of WGCH in Greenwich, CT, hosting a popular call in talk show "What's Your Opinion?" He was also the voice of GHS football broadcasts in the 70's.
Burt enjoyed summer vacations on Cape Cod, and was a fan of Boston Red Sox and LA Dodger baseball, and UCONN Women's Basketball. As his health declined, Burt was lovingly cared for by his son James and daughter-in-law Kathleen, for which he stated, he would be eternally grateful.
Graveside services will be held March 3 at 11 a.m. at Putnam Cemetery, Greenwich. Donations in Burt's memory can be made to Diamond Hill Methodist Church, 521 East Putnam Ave., Cos Cob, CT 06807.