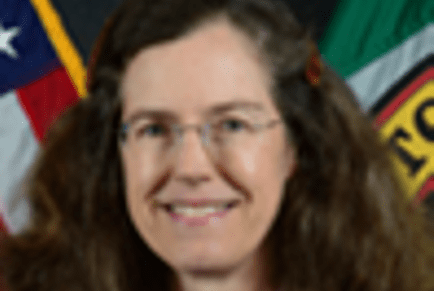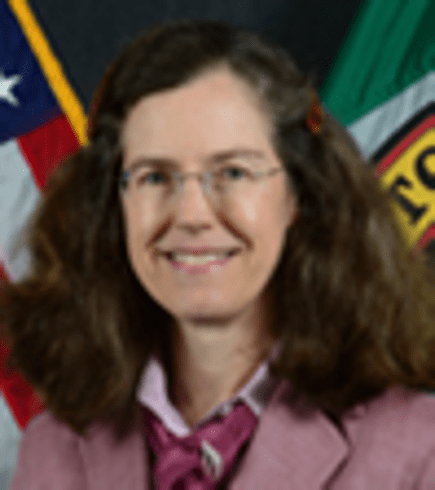 The Retired Men's Association of Greenwich (RMA) will present Amy Siebert speaking on "Greenwich Public Works: What Does the Future Hold?" on Wednesday, March 4 at 11 a.m. The program is free and open to the community.
Siebert, Greenwich's Commissioner of Public Works, and some of her staff will discuss current and planned activities and issues facing her department.
The Commissioner of Public Works is responsible for all matters involved in the construction, development, and maintenance of the physical properties of the town, except for the design and maintenance of school property. The department also provides technical and engineering services to other town departments and agencies. Specifically it handles waste removal, sewers, highway maintenance, (including leaf and snow removal), permits, building inspections, building construction, maintenance, and engineering.
Siebert has served as Commissioner of Greenwich's Department of Public Works since 2008 and as Deputy Commissioner since 2007, following three and a half years with the Sewer Division. She earned a Bachelor's of Science degree from Cornell University and a Master's of Science and Master's in Public Affairs from the University of Texas at Austin.
The event will take place at the First Presbyterian Church, 1 West Putnam Ave. For additional information, visit greenwichrma.org or contact info@greenwichrma.org