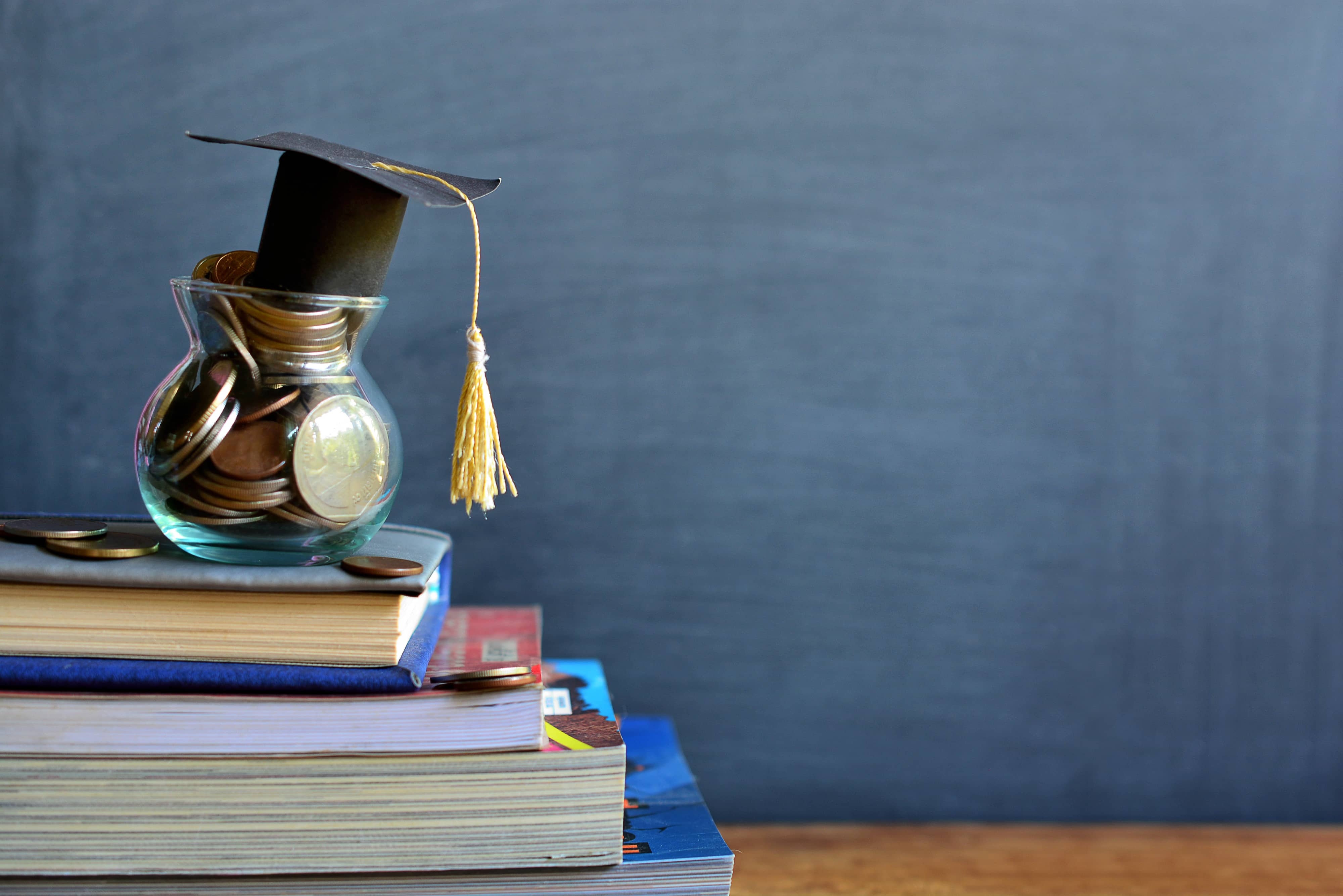 By Julie Faryniarz
December in Dallas, TX was just the right place to get out of the cold and attend the three-day AVID National Conference (AVID NatCon 2019) – "Reframing Student Potential". It was my first time at an AVID professional development event. The Greenwich Alliance for Education has been a funder, a consistent partner, and supporter of the educators implementing the AVID system since 2008. AVID is a "College Readiness System" because over its 30 years, it has proven that when given a system of rigorous curriculum and strategic support, students can be academically successful. It was a privilege to accompany the Western Middle School AVID coordinators Erin Montague, Kim Matarese, principal Gordon Beinstein and Alliance Founder Nancy Kail, to this conference. We joined 2000 teachers, administrators, and district leaders, from around the country to learn about AVID strategies and best practices, family engagement, fundamentals of AVID Elementary versus AVID Secondary, and more. All of these workshops were taught by talented and committed educators, most of whom are working in AVID Demonstration Districts or directly for AVID Center.
Many of the workshops were very compelling. Patrick Briggs, AVID Northeast States Director from AVID Center, highlighted the opportunity gap in education in a very clear and colorful way by telling a story called ""A Tale of Two Dollars." It is about 2 1-dollar bills. Each, of course, has the exact same value. His presentation can be watched on You Tube – http://ow.ly/w4DX30mgdyZ. The strong message that all children can learn and have potential prevailed throughout the conference. I was truly captivated by another teacher named Elizabeth Brown, AVID Coordinator and Senior AVID Teacher, AVID National Staff Developer from Richardson High School and AVID Demonstration School. Her session was titled "Show Me The Money" and categorically outlined the rigorous expectations and community service requirements in her district for the AVID students, beginning in their freshman year, to best position themselves for college scholarships. Her presentation was both fresh and frank as she shared student stories of hardships, challenges and successes. So, now what does the Greenwich Alliance for Education do with the information I learned at the conference?
The Greenwich Public Schools have AVID Elective classes at Greenwich High School (GHS) and Central and Western Middle Schools with an enrollment of nearly 300 students. It is an opportunity and expectation gap closing system and it is working. Next year, Western Middle School will become an AVID Schoolwide Site and, quite honestly, is operating in this capacity already. Teachers and students are actively using AVID best practice strategies in nearly all of the classes, and school test scores are reflecting their efforts.
The Greenwich Alliance for Education is the public-private partner to Greenwich Public Schools and will continue to invest resources, both financial and with volunteers, to support the AVID teachers and students from middle school through college graduation and, hopefully until they reach their careers. All AVID GHS students are learning "Good Money Habits," a financial literacy curriculum developed by Nancy Kail, to teach students these important skills and encourage them each to save $2000, an amount needed to purchase a computer when they enter college. These students will also be attending the Financial Reality Fair sponsored by the CT Credit Unions ( https://ctcreditunions.org/financial-reality-fairs). We are focused on building networks and making connections through mentorships for the AVID students and are presenting a Career Panel and two life skill workshops this semester. In partnership with Greenwich Library, we recently hosted a workshop entitled "From Classroom to Career," which included resume writing, Linked In, Dress for Success, and professional head shots. This year, we will award $100,000 in scholarships to AVID students attending college. The Alliance is committed to designing a comprehensive support program for all things AVID and will tap into the many resources offered at the AVID National Conference and to our community to make them happen. Stay tuned… we will need your help!
AVID's mission is to close the achievement gap by preparing all students for college readiness and success in a global society.
Today
AVID is implemented in more than 7,000 schools in 47 states across the U.S., plus schools in Department of Defense Education, Canada, and Australia. AVID impacts more than 2 million students in grades K–12 and 62 postsecondary institutions.
(AVID.org).