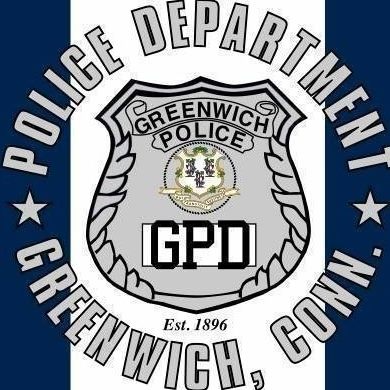 On Jan. 9 , Greenwich Police arrested by warrant Charles P. Graves, 82, of Riverside, in conjunction with the death of Regina P. Dowling, 63, of Old Greenwich.
Graves had been operating his vehicle on Nov. 29, 2019 on Sound Beach Avenue in Old Greenwich when he improperly turned onto Station Drive South causing his vehicle to strike Dowling as she was crossing the street in a marked crosswalk. Dowling subsequently died from her injuries.
After an extensive investigation, a review of all evidence and consultation with the Stamford State's Attorney's office, Greenwich Police submitted an arrest warrant for Graves.
Graves was charged with the following:
• Negligent Homicide with a Motor Vehicle (CGS 14-222a),
• Making an Improper Turn (CGS 14-242), and
• Failing to Grant Right of Way to a Pedestrian in a Crosswalk (CGS 14-300(c)).
Graves was processed and released on a $10,000 court set bond. He is scheduled to appear in court on Jan. 23 in Stamford Superior Court.