January 8, 2020
Obituary: Douglas Francefort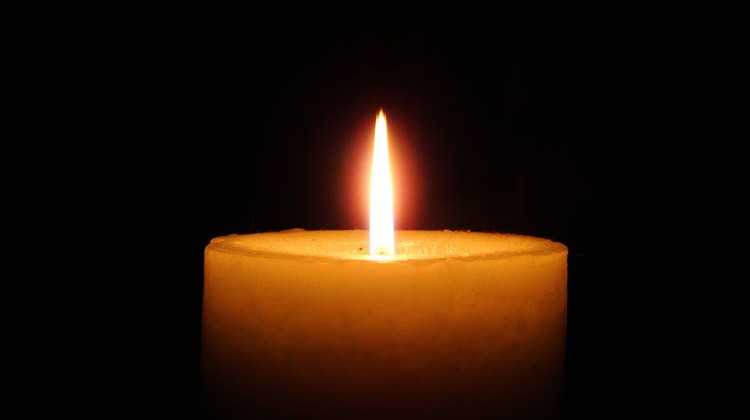 Douglas L. Francefort passed away Jan. 7 peacefully at home at the age of 91.
Doug was born Dec. 29, 1928 to the late Jules and Ruth (Clayton) Francefort. He was a life long resident of Greenwich. He graduated Greenwich High School in 1946. He married Eleanore (Ella) Eder Sept, 16, 1950. Doug was employed by Pitney Bowes for 44 years and retired as Assistant Controller. He served as President of the Pitney Bowes Oval Club and past President of the local chapter of the National Association of Accountants.
Doug served as a Corporal in the US Army during the Korean War and upon discharge took advantage of the G.I. Bill and attended the University of Bridgeport for 7 years at night to earn a BA Degree in Accounting.
Doug was a member of the Retired Men's Association of Greenwich and was an active volunteer averaging 1000 hours a year. He drove for Call-a-Ride and Meals on Wheels and Adopt a Shelve at the Greenwich Library. His major passion was the Book Shed at the Town Recycling Center. He designed it and ran it for many years with the help of many volunteers including his wife. He had a love for reading and enjoyed giving the books away.
Ella and Doug loved to travel and had many trips to the Caribbean and Europe. He especially enjoyed visiting Ella's birthplace in Germany. They made many new friends on their trips who they kept in touch with.
In 2006 he was selected as the Greenwich Time Community Leader of the Year. He was also active in Scouting, serving as advisor to the first Explorer Post in Greenwich. He also served as Cubmaster of Pack 10 and Scoutmaster of Troop 10 in Cos Cob.
He is survived by his wife Eleanore of 69 years, three children, Susan Peterson (Bob), Steven (Pam) and David and 7 grandchildren Amy, David, Eric, Katie, Brian, Erin and Michael, 10 great-grandchildren Jake, Madeline, Ella, Elizabeth, Reid, Hunter, Jack, Abby, Emma and R.J. He also leaves a sister, Caroline Blasko and niece, Joan and nephew, Kim.
Visiting hours will be on Friday, Jan. 10 from 9 to 10:30 a.m. at the Castiglione Funeral Home, Old Post Rd. #3 Greenwich and service to begin at 10:30. Burial to follow at Putnam Cemetery in Greenwich
Tags:
Douglas Francefort
,
greenwich