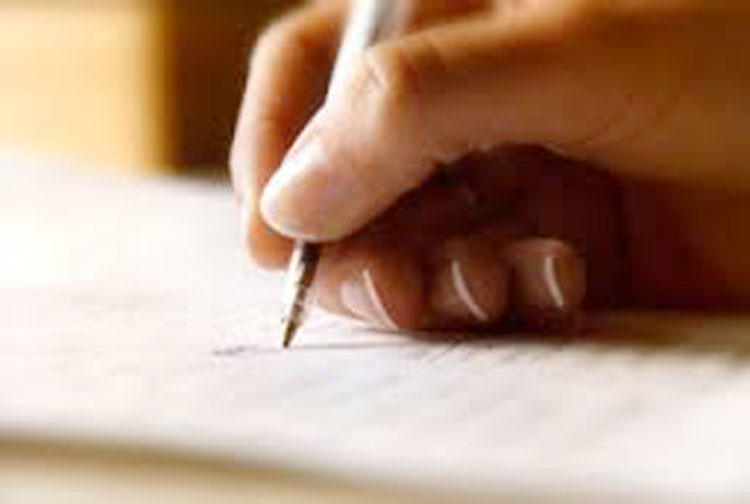 To the Editor:
Conservation Commission, in collaboration with GPS Facilities, PTAC Green School Committee and the Greenwich Recycling Advisory Board, is implementing a waste reduction program in Greenwich Public Schools. The pilot program at three district schools in spring resulted in a 60% reduction of waste on average. The initiative not only saves taxpayer's money and addresses the issues of climate change, but also teaches our children civic responsibility and environmental stewardship. Current efforts are on reducing food waste. Food scraps are collected in cafeterias in most schools and are composted on site in outdoor composters. To date there are eleven schools involved in this program. Please consider a donation to fund outdoor compost bins at two additional schools: Julian Curtiss and Glenville.
Please donate online at: https://ioby.org/project/outdoor-composters-two-greenwich-elementary-schools
Thank you in advance for your support, which will bring us closer to our waste-free schools goal.
Conservation Commission