December 2, 2019
The Hampstead Stage Company Performs 'A Christmas Carol'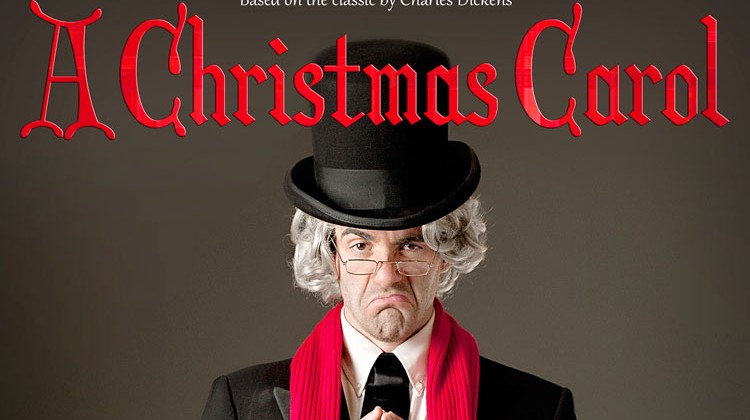 The Department of Parks and Recreation announces that it will be showing the play "A Christmas Carol" at the Bendheim Western Greenwich Civic Center Monday, Dec. 9 from 4 to 5 p.m. Tickets are $7 per person. This program is geared to children in Kindergarten through 6th grades and will be presented by the Hampstead Stage Company.
The Hampstead Stage Company was formed over thirty years ago. It is named after the area of London from which the founders hail. Since its inception it has grown into one of the largest national educational touring companies, which perform over two thousand shows a year, for over twenty million audience members.
For tickets, go to greenwichct.org/webtrac. Mail-in and walk-in tickets on sale at the Western Greenwich Civic Center.
For more information, visit greenwichct.gov, call 203-532-1259 or stop by the Western Greenwich Civic Center.
Tags:
A Christmas Carol
,
greenwich
,
Hampstead Stage Company