December 2, 2019
GUW Finance Champions Host Showcase, Holiday Bazaar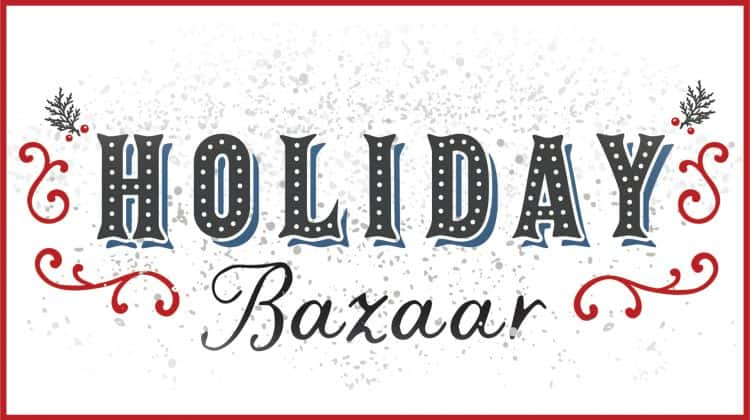 Capping a successful semester at the Boys & Girls Club of Greenwich, Greenwich United Way Finance Champions will host its showcase and holiday bazaar on Wednesday, December 4, 5:00-7:00 p.m.
Learning from trained volunteers, 12 Greenwich middle school students participated in this semester's Finance Champions to develop and practice good money habits. In the showcase, these "Money Planners in Training" will demonstrate their new skills including how they set money goals, earn, spend wisely, save and budget. Participants will present contributions they each made to the organizations they chose to support. The evening will culminate with a holiday bazaar reception and sale.
"This is an impressive class of Finance Champions and they have worked hard to learn what it takes to achieve financial goals. I am looking forward to their presentations and expect they will inspire friends and family to learn from their success," said David Rabin, CEO of Greenwich United Way. "It is a privilege to partner with the Boys & Girls Club to implement a program that positively impacts the students in our community by improving financial literacy and we hope to include more students as Finance Champions continues to grow."
Space is limited for the event. To RSVP or inquire about volunteering for future Finance Champions sessions, call 203.869.2221 or email Cecile Meunier, GUW Champions Coordinator, at cmeunier@greenwichunitedway.org.
Tags:
BGCG
,
Boys & Girls Club of Greenwich
,
Finance Champions
,
greenwich
,
greenwich united way
,
GUW
,
holiday bazaar
,
Showcase