November 25, 2019
Worth Revisiting Over the Holidays; They're All Available on Netflix This Month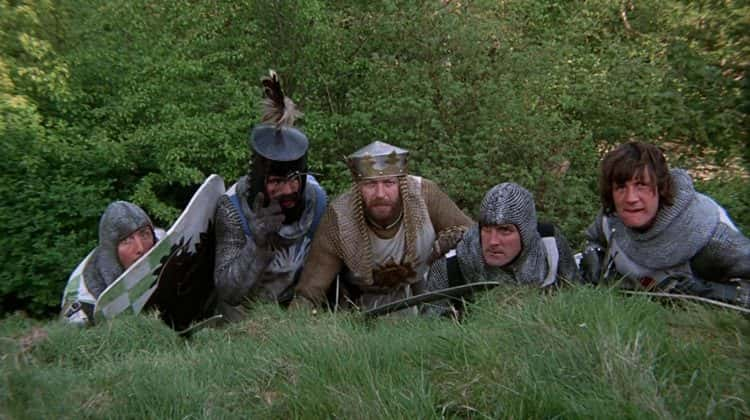 Monty Python and the Holy Grail (1975)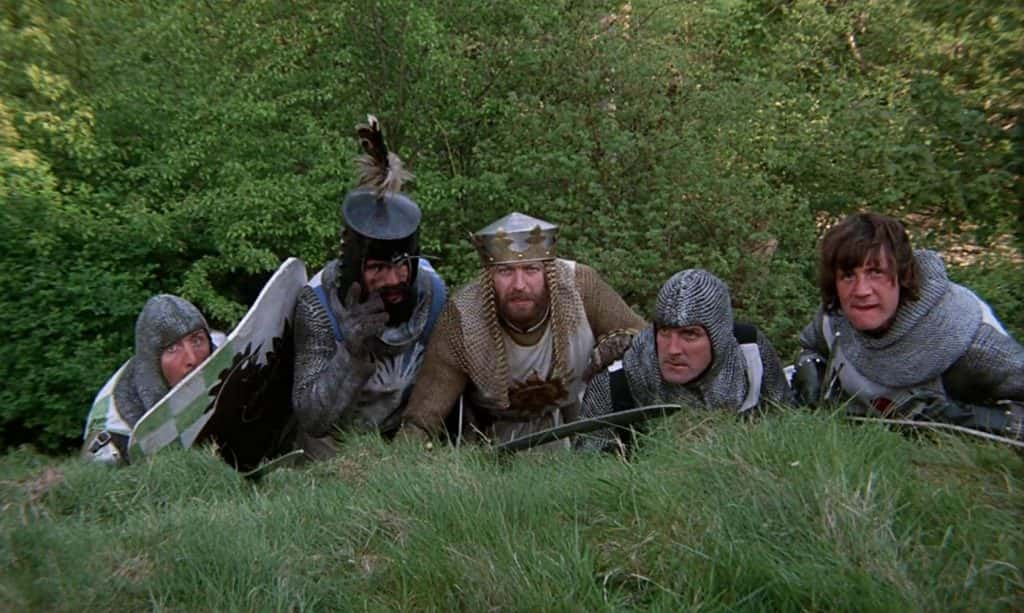 Mostly shot on location in Scotland, the British comedy troupe Monty Python created its funniest, wildest and most quotable feature-length comedy using the legend of King Arthur as its foundation. Arthur leads his Knights of the Round Table on a quest for the Grail. Starring Graham Chapman, John Cleese, Terry Gilliam, Eric Idle, Terry Jones, and Michael Palin, Monty Python and the Holy Grail is often voted one of the funniest movies of all time.
Rocky (1976)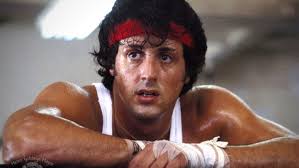 Winner of the Best Picture Oscar in 1977, Rocky is one of the most inspirational movies ever. It should be. At 30 years old with just $106 in his bank account, Sylvester Stallone turned down a $300,000 offer — the equivalent of $1 million today — for the rights to Rocky. He was determined to make the film he wrote on his terms, starring himself. Since then the Rocky franchise has earned more than $1.7 billion.
Caddyshack (1980)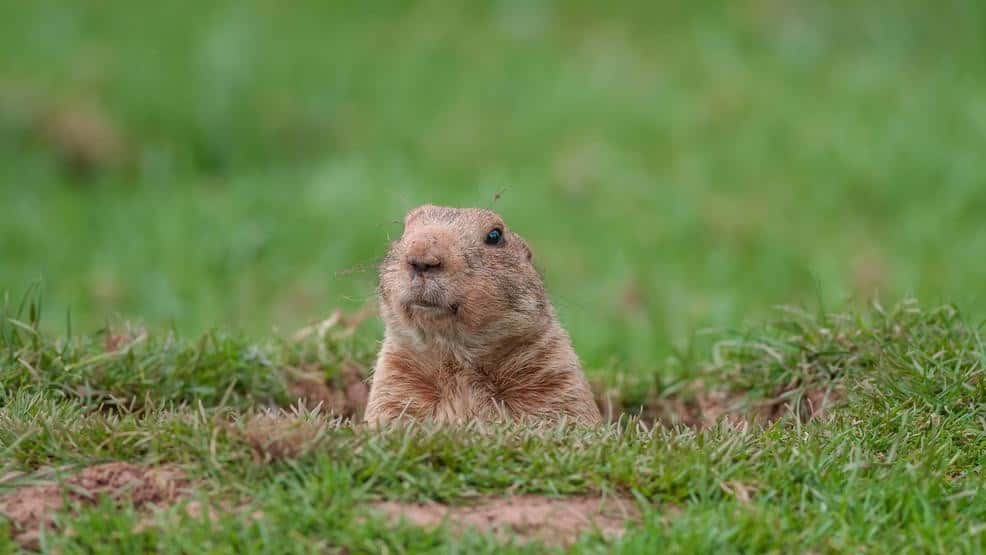 Directed by Harold Ramis, written by Brian Doyle-Murray, Ramis, and Douglas Kenney, and starring Chevy Chase, Rodney Dangerfield, Ted Knight, Michael O'Keefe, and Bill Murray, Caddyshack is another one of the most quotable movies of all time and was named by ESPN as "the funniest sports movie ever made."
Raiders of the Lost Ark (1981)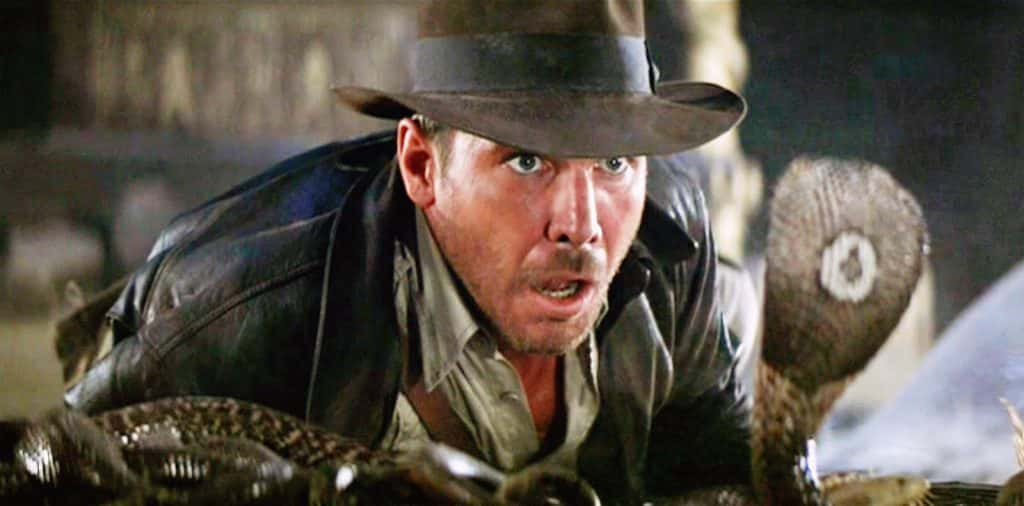 The hat, the whip, the theme song. Harrison Ford. So much of this 1981 Steven Spielberg film feels iconic — the rolling boulder, the melting Nazi face, the snake, the monkey — that it's easy to forget how quick, original, and laugh out loud funny it is. Set in 1936, this film introduced us to Dr. Henry Indiana Jones. Genius film producer George Lucas created the character and the incredible Steven Spielberg directed the film. Wow.
The Matrix (1999)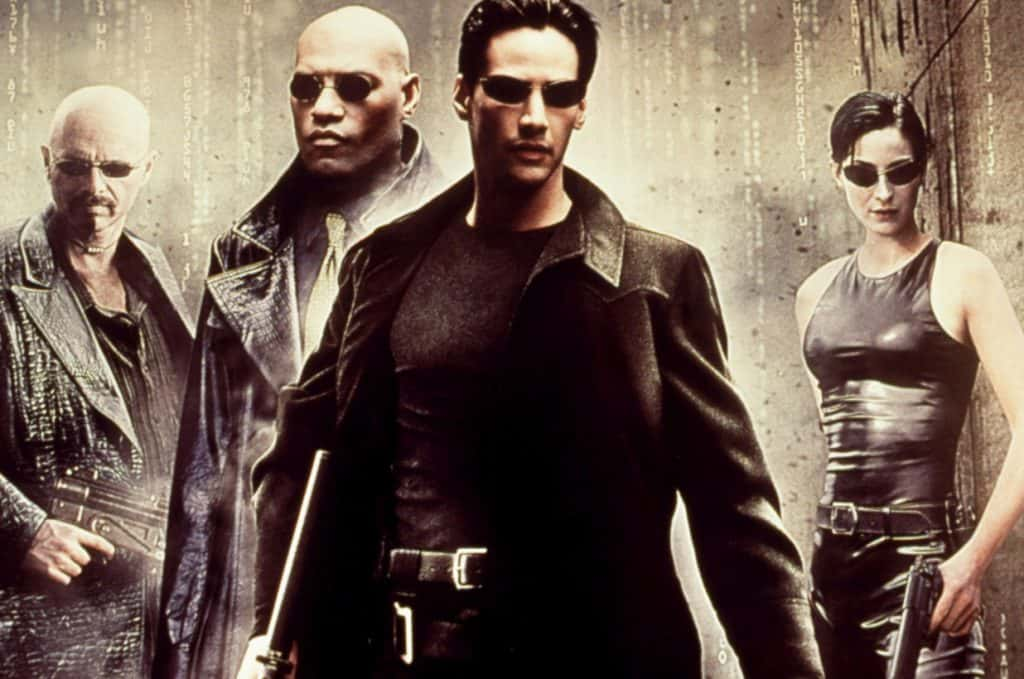 Starring Keanu Reeves, Laurence Fishburne, Carrie-Anne Moss, Hugo Weaving, and Joe Pantoliano, the Matrix convinced us that humanity just might be unknowingly trapped inside a simulated reality. The Matrix grossed over $460 million worldwide, won four Academy Awards and appears in lists of the greatest science fiction films ever.
Miracle (2005)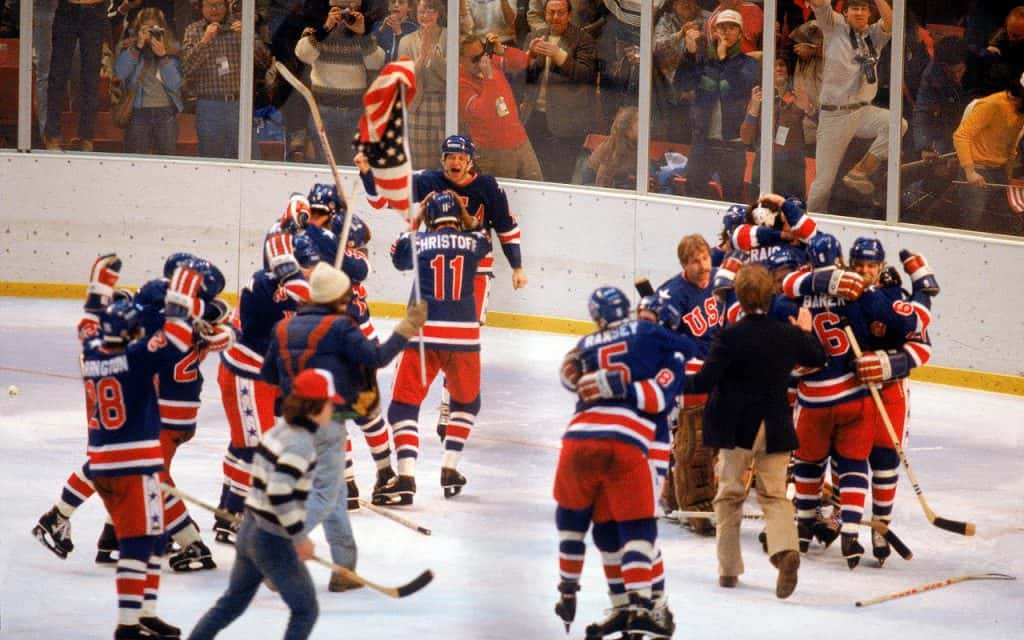 For millions of people, the moment when the U.S. hockey team earned a 4-3 win over the Soviet Union in the Olympics is one they will never forget. The movie, Miracle, captures how it happened. Kurt Russell is brilliant as coach Herb Brooks, hired to helm the 1980 U.S. men's Olympic hockey team who unites his squad against a common foe, the heavily-favored Soviets. The U.S. team becomes a microcosm for American patriotism.