November 19, 2019
The Nedder Group Hosts Coat Drive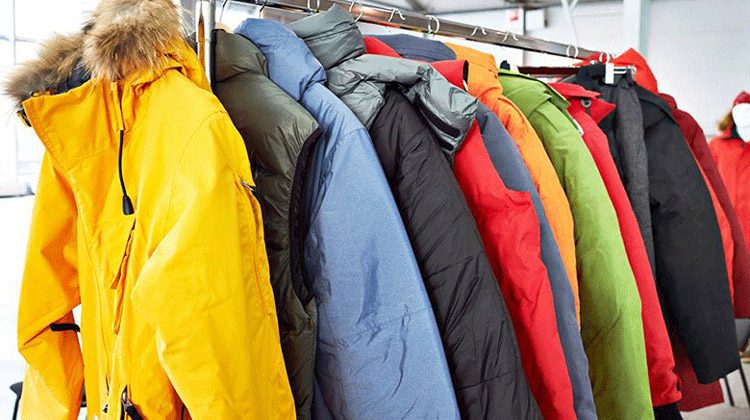 The Nedder Group, Coldwell Banker is hosting a coat drive to collect clean, gently worn, warm coats now through Jan. 10, 2020 to support the non-profit One Warm Coat. Residents are invited to make a difference in our local community by donating to the coat drive and helping The Nedder Group, reach their goal of collecting coats and dollars.
"We are so excited about our One Warm Coat drive and hope the community will support us. There are nearly 50 million Americans currently living in poverty and struggling to provide a warm coat for themselves or their families. One Warm Coat's program helps us keep all of the coats we collect in this community, which will make a big difference for our neighbors who need a coat," said Coat Drive Ambassador and Charles Nedder of the Nedder Group.
Customers who do not have a coat to donate can still get involved:
Text "WARM" to 80100 to donate $10 to One Warm Coat
Visit org/donate
New and used coats can be dropped off from 9 a.m. to 5 p.m., at the Coldwell Banker Global Luxury offices at 66 Field Point Rd.
Tags:
coat drive
,
Coldwell Banker
,
greenwich
,
One Warm Coat
,
The Nedder Group