November 14, 2019
Thank you from Lauren Rabin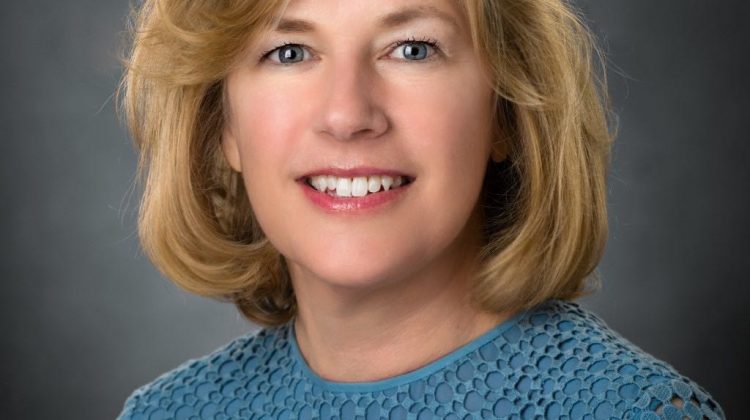 I would like to express my heartfelt thanks to my fellow Greenwich residents for putting your trust in me and electing me as your Second Selectman. It is the honor of a lifetime.
I am truly humbled by the expression of confidence you have shown in me and my running mate Fred Camillo. Please know that whether I earned your vote or not, I have listened to your voice and I have heard the concerns of our community throughout the campaign.
I am immensely grateful to my family, friends, acquaintances and supporters who so generously contributed their time and effort to my campaign during this election season. I also thank Sandy Litvack for his service to Greenwich and wish him all the best in the future.
Being an effective Selectman involves listening to you, translating your concerns into workable solutions and building consensus to implement them. My goal is still the same as when I began my campaign; to create a stronger & unified Greenwich so that Greenwich continues to be a diverse and thriving community where we work together and succeed together in meeting the challenges of the future.
I look forward to working with Fred and Jill in seeking ways to make our community work better for all of our residents and ensuring that Greenwich continues to be a special place for all.
Have a wonderful and blessed rest of the year!
With warmest regards,
Lauren Rabin Selectman-Elect