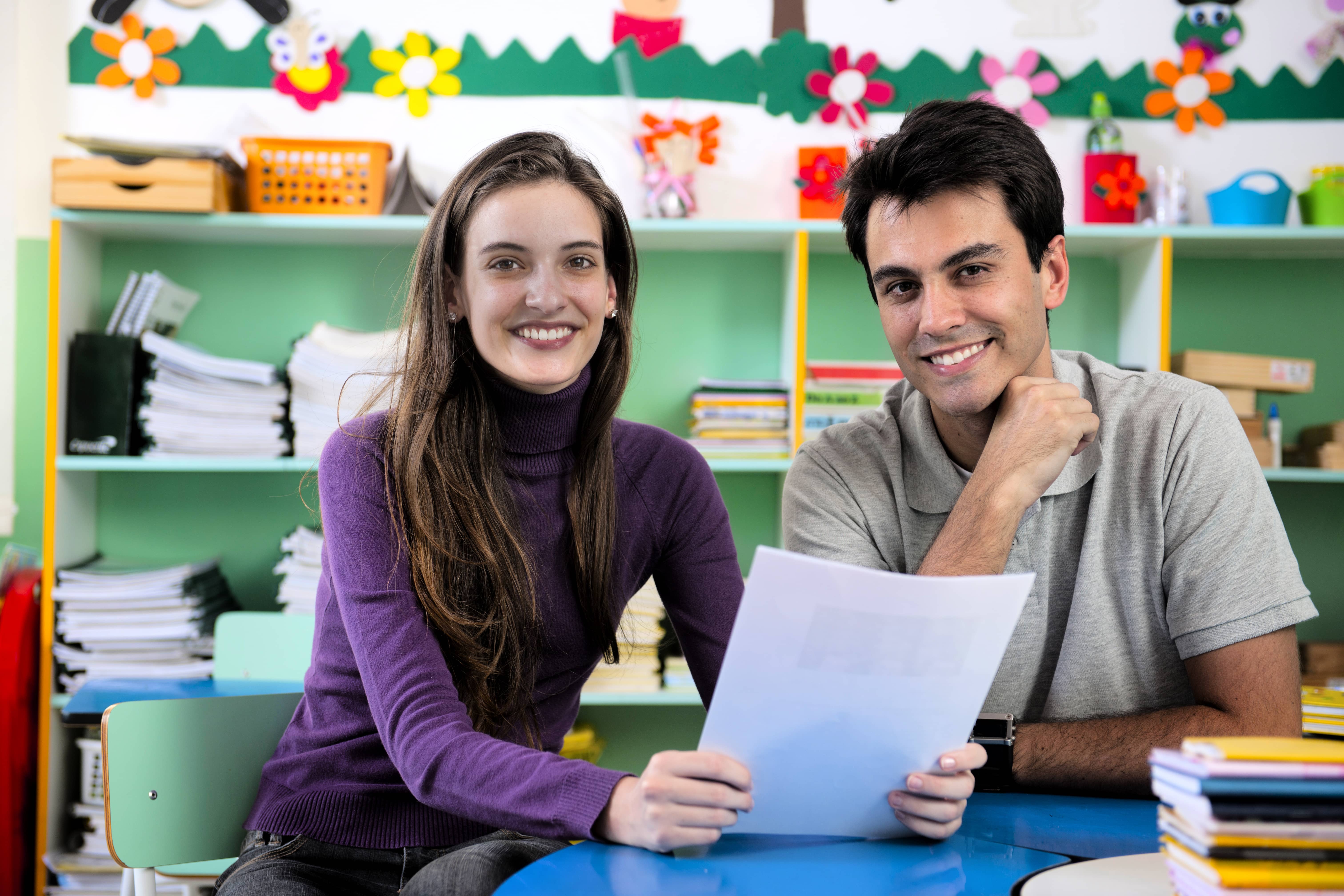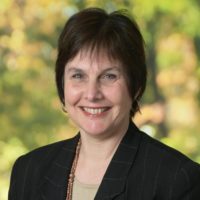 By Patrice Kopas
It's Conference Time: Use It Wisely
The 1st Quarter has come to an end, and it's been a long stretch for students, teachers, and parents. The end of the quarter also means that Parent/Teacher conferences are not far off. So what's the best way to approach the time you'll spend with your child's teacher?
Listen first.
When you arrive at your conference, let your child's teacher lead the conversation. Our teachers typically prepare a sample of your child's classwork, some comments about their performance in school, and an outline of what to expect in the next quarter. Reviewing these specific examples will help you gain insight into your child's daily classroom experience. Keep in mind that the 1st Quarter is a new start for everyone. Students are learning new routines and managing the expectations of their teachers, and that takes time. Teachers may define "success" differently during this part of the school year versus the remainder of the year.
Ask the Right Questions.
When parents ask me how to prepare for conferences, I suggest they bring 3-4 questions with them. At Greenwich Catholic, our teachers get to know each child as an individual, which helps shape the student's academic goals for the year. Consider asking questions like "Does my child participate in class discussion?" or "What are the signs that my child may need extra help?" When your conference is over, you should have an idea of what you can do to support your child's academic development at home.
One Size Doesn't Fit All.
Using conference time to compare your child to others in their class is not productive – in fact, it's quite the opposite. "No two children are alike" is as true in the classroom as it is on the soccer field. Comparing your child to another can undermine your own child's accomplishments, and create an unnecessary competitive atmosphere.
Conferences should be used to discuss your child's progress thus far, and set expectations for what you can anticipate in the coming months. In younger grades, a long-term goal may be writing letters or recognizing additional sight words. As students progress through their elementary years, goals can be tied to improving presentation skills, explaining a complicated mathematical concept, or the ability to work productively in a group setting.
Keep in mind that while a "Make the Honor Roll" goal is attainable for many, it's not necessarily the right goal for all students. As you review your child's report card, think about their time commitments. How well are they balancing academics and extra-curricular activities? Are they working hard for the grades they earn, or are they putting in just enough effort to do "fine"?
Particularly in middle school, when students are preparing for the rigors of high school, don't let your child always take the easy road. If your student feels that being "good enough is good enough," you cannot expect to see their effort, or their grades, improve over time.
Be Honest.
If your family is in a transition period, or if your child is struggling socially outside of school, let their teacher know. Remember that your child's teacher has a professional understanding of adolescent development and the way that outside factors can affect academic achievement. When a teacher understands your family's dynamic, they will be better prepared to help your student balance those outside factors and succeed in class.
Ask for a Follow-Up.
If you feel like you didn't have enough time with a teacher, or if you want to keep an eye on a problem your child is having, ask for a follow-up meeting. Our teachers never hesitate to accommodate follow-up conferences to keep an open dialogue with parents, which fosters a positive partnership throughout the year.
Take a breath.
Most of all, remember it's only been about 50 days. The 2nd Quarter is a fresh start – There's a lot of time for improvement, a lot of time for adjustments, and a lot of time to succeed. And luckily, a few well-deserved breaks for Thanksgiving and Christmas sprinkled in.