October 31, 2019
Obituary: Leonard Saari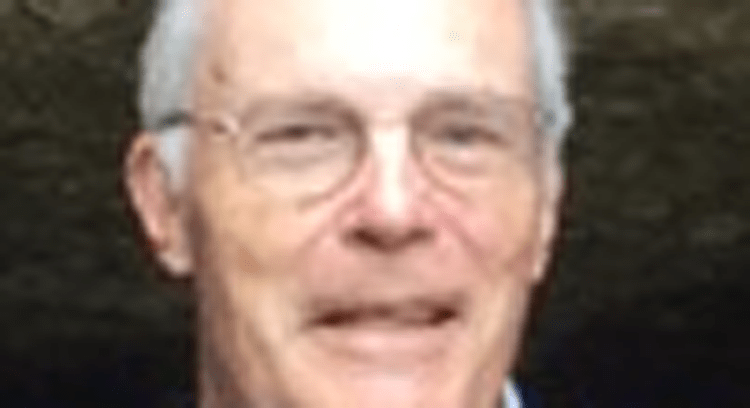 Leonard Mathew Saari of Riverside, CT, and Boca Grande, FL, died as a result of a sudden stroke on Oct. 19. 2019, at Greenwich Hospital. He was born in Los Angeles, CA, on Jan. 19, 1938, to Mathew A. Saari, originally from Raahe, Finland, and Esther E. Saari, originally from Tampere, Finland. Raised in Baltimore, MD, he graduated from Baltimore Polytechnic Institute, Lehigh University, where he was a member of Chi Psi fraternity, and the University of Michigan Law School.
His work career began at the New York law firm Hughes, Hubbard, Blair & Reid, followed by legal positions at Pennsylvania Power & Light, Citizens Utilities Company, and Bowater Incorporated, where he became Vice President, Secretary and Assistant General Counsel and helped take the company public through a spin-off from its parent English company. After Bowater relocated to South Carolina, he joined Trigen Energy in White Plains.
Len's interests included sailing, skiing, golf, tennis and music. A member of Riverside Yacht Club since 1975, he was at first an active Flying Scot sailor. After acquiring a J-30, he won the Stratford Shoal Race, his first race in "Windsprint," followed shortly thereafter by a first in the Manhasset-Falkner Island Race. He also participated for many years in Vespers and served as Secretary, Fleet Captain and Head of Admissions at the Yacht Club.
Len sang in glee clubs in both high school and college and met his wife, Yanna, while singing in the New York Oratorio Society. Upon moving to Greenwich, he joined the Greenwich Choral Society as well as the First Congregational Church Choir and also sang and performed in Connecticut Grand Opera, Westchester Hudson Opera, and several local Gilbert & Sullivan productions. For many years he was an enthusiastic member of the Off Sounders, a local acapella men's singing group. Len and his wife travelled and performed in Greenwich Choral Society concerts at Christ Church, Oxford; Winchester Cathedral; Westminster Abbey; the Cathedral at Chartres; the Madeleine, and Notre Dame.
In Boca Grande he enjoyed singing with the Barbershop Chorus, Bocapella, the Boca Grande Chorale, and the St. Andrew's Church Choir, and he performed in many musical show productions, including Godspell, Mame, and Guys and Dolls, during eighteen years of warm winter months.
The entire family has wonderful memories of skiing trips to Europe, Canada and throughout the United States when the children were younger. In later years Yanna and Len played golf at Greenwich Country Club and Lemon Bay Golf Club, with vacations at many world famous golf courses, among which are Pebble Beach, Sea Island, Pinehurst and St. Andrew's.
Len is survived by his wife, Yanna, his daughter Allison Saari Byrne and her husband, Josh, his sister, Shirley Doak, and several nephews and nieces. He was predeceased in 2012 by his daughter Karina.
A memorial service is planned for Saturday, Nov. 16 at 11 a.m. at the First Congregational Church of Greenwich, 106 Sound Beach Ave., Old Greenwich. In lieu of flowers, memorial contributions may be made in his name to the First Congregational Church of Greenwich or to the charity of your choice.
Tags:
greenwich
,
Leonard Saari
,
riverside