October 31, 2019
Election Endorsement: Camillo is Standout Choice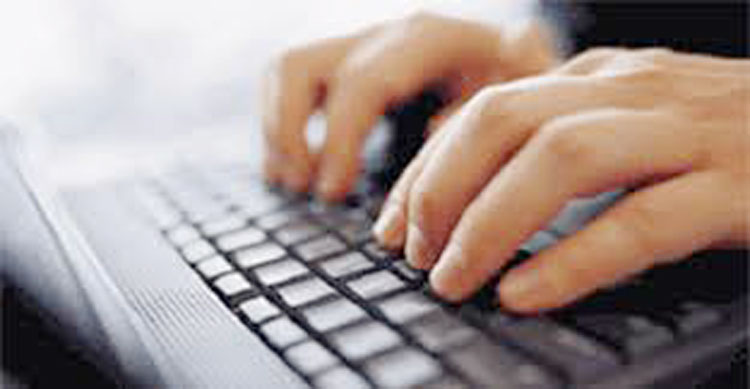 Greenwich is fortunate to have two highly accomplished candidates running for the highest elective office in the town, that of First Selectman. While each brings considerable experience to the table, we believe that Fred Camillo is the standout choice.
Much has been made of Fred's native roots, with some folks arguing that association is somehow a negative.  Familiarity with the town, its history, its challenges and its potential, is obviously an important criteria for selection of a new municipal chief executive, and both candidates sufficiently check that box. What differentiates Fred, in our view, is that his whole campaign is about being true to those roots, and making the commitment to apply his knowledge and skills in solving the town's particular challenges, with no obligations or aspirations to a larger political agenda.
Often, candidates seek local elective office in order to build a political "brand" which can be used to pursue positions in consecutively more significant venues. Fred is doing something very different; he is voluntarily stepping away from years of successful service at the state level to be of service to the town he loves. That alone makes him a very different sort of politician. We believe Fred when he says that a principal motivation of his decision is to prevent happening in Greenwich what he has witnessed happen to our state. Fred has had a front row seat at the disastrous spectacle which is the mismanagement of our once proud (and solvent) state. He has been "vox clamantis in deserto" – a voice in the minority crying out in the desert of state government a thoughtful and informed warning against fiscal impudence – and he has witnessed first-hand the predictably negative consequences of poor political decision-making in Hartford.  He is determined to use that experience to the best of his ability in the defense of Greenwich's long tradition of independence, strong and prudent self-government, and fiscal responsibility.    
We especially like Fred's support of Greenwich's longstanding modified pay-as-you-go approach to capital funding (as opposed to the politically more expedient but fiscally dangerous reliance on long-term debt financing), his openness to the possibility of private/public partnerships, his dedication to smaller, more efficient and responsive government, and his rejection of the concept that government is the solution to all problems. We believe that these considerations should be part of the core political philosophy of all candidates for local office.
We support Fred for another reason as well.  Despite significant efforts by others to make this local election a referendum on national issues, Fred kept his campaign on-point and civil. We are on the record as decrying the rise of political incivility and the infiltration of outside money and influence on local elections in order to advance national-level causes and viewpoints. We were extremly dissappointed by the efforts to put out false campaign signs in a political "dirty trick" meant to manipulate voters. We applaud both campaigns for quickly and firmly denying responsibility and hope that we never see a repeat of such tactics. 
As always, we encourage Greenwich voters of all parties and political persuasions to vote on Tuesday, November 5.  The future of our town is in our collective hands!
Tags:
greenwich