October 31, 2019
Column: Just Listen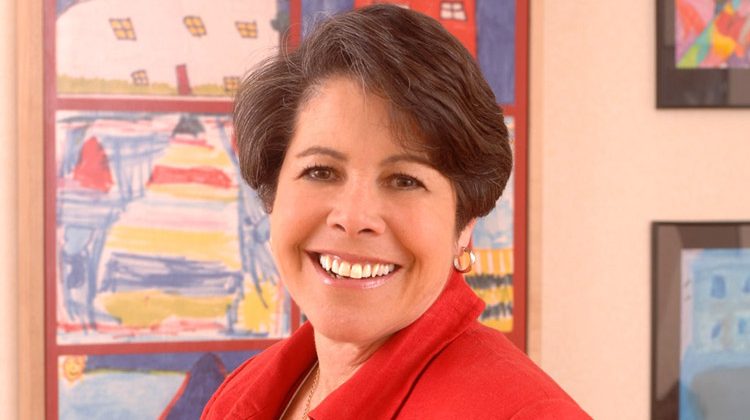 By Shari Shapiro
"When you talk you're repeating something you already know. If you listen you may learn something new" – Dalai Lama.
In today's high pressure, go-go-go society of cell phones, social media and instantaneous communication it can be a challenge to just sit and listen to someone. At Lighthouse, an LGBTQ teen program of Kids In Crisis, we experience, on a weekly basis, the power of what it means to really listen.
Lighthouse, the newest program of Greenwich-based Kids In Crisis, is a safe space for LGBTQ teens and their allies. At every Thursday night meeting each participant is given a chance to say whatever is on their mind. Everything is kept confidential and friends are able to confide in friends. There are always two adults present at every meeting and a free supper is always served.
"When someone has a problem they don't always need advice; they just need to vent and talk out the issue at hand" said Joseph Belisle, coordinator and group facilitator. He added that the success of the group is due largely because meetings are judgement free-zone. "All LGBTQ teens and their allies are welcome. The only thing we require is that you come with an open mind and a willingness to listen to others."
According to a recent study by the Trevor Project, suicide is the second leading cause of death among youth. Youth who identify as LGBTQ are actually four times more likely to consider, plan for, and attempt suicide than their non-LGBTQ peers. Another important statistic that came out this study is that LGBTQ youth who have at least one accepting adult in their life were 40% less likely to report a suicide attempt in the last year.
Teen years are often filled with confusion and worry where stress is amplified. It can, at times, be understandably difficult to deal with. Belisle says "that letting teens blow off steam is important and if we see someone with acute school or family issues we are able to refer them to proper counseling. Lighthouse offers respite for teens from the pressures of school or from a home environment that might be hostile or non-accepting. Our meetings are filled with peers who lift one another up and offer support. And that support can make a world of difference!"
An important job that we all have is listening—really listening. As parents, friends, coworkers, relatives we need to take the time to listen. It may change someone else's life.
Shari Shapiro has been with Kids In Crisis for nearly 40 years and is proud that Kids In Crisis is part of the fabric of the Greenwich community.
Tags:
greenwich
,
LGBTQ
,
Teen Program