October 10, 2019
Families with Special Needs Children Seminar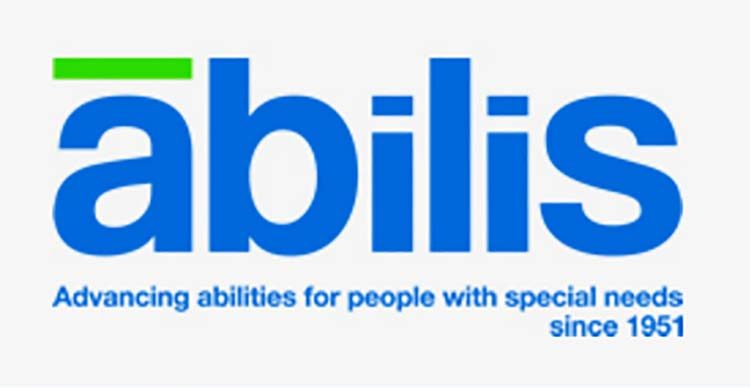 Abilis is hosting a free information session – Understanding Government Benefits and Entitlements for my child with special needs – on Thursday, Oct. 17 from 7 to 9 p.m. The program will be held at the Abilis headquarters located at 50 Glenville St. This information session is available for parents, caregivers, professionals, guardians, and advocates who are caring for children with special needs. It is open to the public and offered at no cost. Seats are limited and registration is required. Please register at abilis.us/calendar.
Topics of the information session will address the following:
Means Tested Programs:
• Supplemental Security Income (SSI)
• Medicaid
• Supplemental Nutritional Assistance Plan (SNAP)
• Housing Choice Voucher Program
Non-Means Tested Programs:
• Social Security Disability Income (SSDI)
• Medicare
Presenters are Michael Beloff, CFP, ChSNC, CAP, ChFC, RICP, Wealth Advisor, Stratos Wealth Management, and Kim Trudden, LMSW, coordinator of Case Management with Abilis.
Tags:
abilis
,
Benefits
,
Entitlements
,
greenwich
,
Seminar
,
special needs children