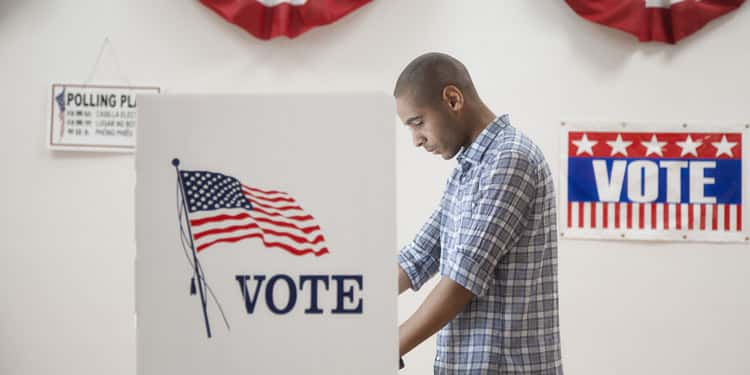 Why don't young people vote? How do we engage America's 20 million students as active citizens? The League of Women Voters of Greenwich together with Greenwich Library invites you the community to "Overcoming Cynicism and Getting Young People to Vote," with Soul of a Citizen author Paul Loeb, Tuesday, Sept. 24 at Greenwich Town Hall Meeting Room, 101 Field Point Rd.
Join in the conversation with Paul Loeb, bestselling author and founder of the Campus Election Engagement Project. This nonpartisan non-profit works with over 400 US colleges and was proud to play a part in youth voter turnout increasing by 50% between 2014 and 2018. Learn how CEEP has converted political cynicism into citizen participation and what they are planning for 2020.
The event begins at 6:30 p.m. with refreshments, followed by program from 7 to 8:30, and book signing, 8:30 to 9. RSVP to: League.RSVP@gmail.com by Sept. 17.