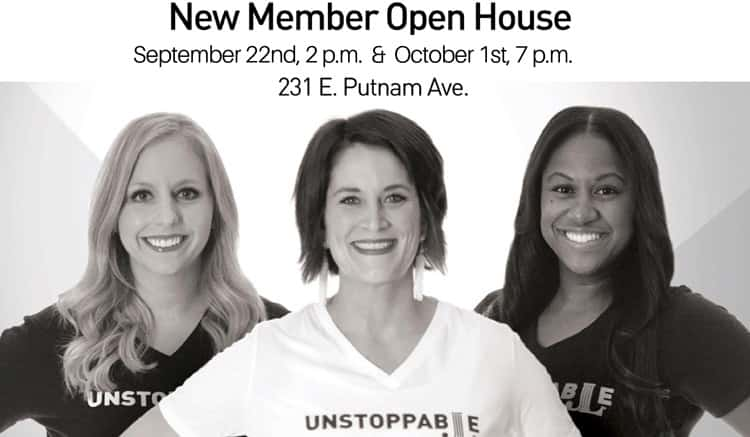 The Junior League of Greenwich (JLG) will host two open house sessions for prospective members. Women interested in joining the JLG are invited to meet current members, learn what the JLG does and how to join the organization.
The sessions will take place at 2 p.m., Sunday, Sept. 22 and 7 p.m., Tuesday, Oct. 1 at JLG headquarters, 231 East Putnam Ave. Registration for the New Member Class is now open and the first class will be held on Wednesday, Oct. 30, 7 p.m. at the JLG headquarters.
The JLG provides opportunities for women to develop skills enabling them to be highly effective volunteers who create community change. By joining the Junior League, members have the opportunity to develop their leadership potential, obtain non-profit training, and access personal development training while serving the Greenwich community. The JLG's membership includes executives, community leaders, entrepreneurs, mothers, and professionals, and welcomes all women who are at least 21 years of age and interested in making a positive impact in the community.
Over the course of the year, women in the New Member Class will learn about the JLG's history, its impact in the community and how to become effective volunteers. Each year, the New Member Class participates in a Road Rally to learn about and see the long-lasting impact of the Junior League of Greenwich. Each New Member will also participate in a project that provides her with experience to further her volunteer career. In May, the women of the New Member Class become activated members and join a 60-year tradition as part of an organization of over 600 women.