September 10, 2019
Greenwich Newcomers Annual Lobsterfest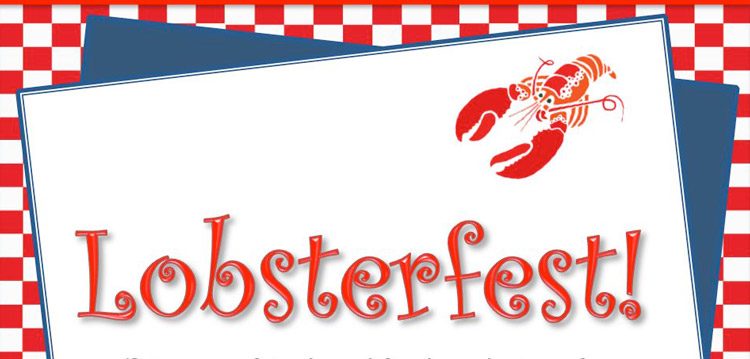 The Greenwich Newcomers Club will be holding its annual Lobsterfest on Sunday, Sept. 15 from 3 to 6 p.m., in the Clambake Area at Greenwich Point Park.
Attendees will enjoy good food, field games, bouncy castles, arts & crafts and more. Adult meals are lobster or BBQ chicken with new potatoes, corn on the cob and watermelon, and kids meals are hot dog or hamburger with watermelon. This is a catered event. Meals must be ordered ahead of time and cannot be changed once ordered.
The price for adults is $40 and $15 for kids Beach passes are required.
Register at greenwichnewcomersclub.wildapricot.org/event-3498772. If you are vegetarian, please email judy.rayner@gmail.com
Tags:
greenwich
,
Greenwich Newcomer's Club
,
greenwich point
,
Lobsterfest
,
old greenwich