September 5, 2019
Pete Francis & The Dragon Crest Collective in Concert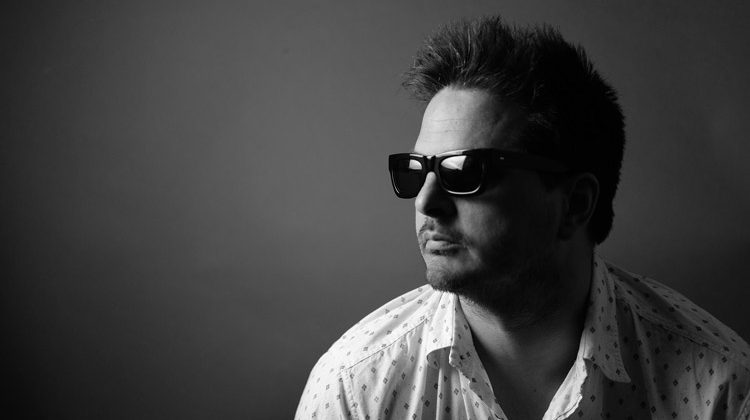 Don't miss Pete Francis (of Dispatch) & The Dragon Crest Collective performing on Saturday, Sept. 7 from 4 to 5:30 p.m. at the Seaside Garden, as part of the Friends of Greenwich Point's free concert series.
They've been known to deliver juicy rock sets that include poetic lyrics, pure energy, art, and solid musicality. Be prepared for a roots rock journey that will leave you feeling good.
In case of rain the concert will be held at First Congregational Church, 108 Sound Beach Ave. A change in venue will be posted to the Friends of Greenwich Point website and social media channels as well as emailed.
Visit friendsofgreenwichpoint.org to learn more.
Tags:
concert
,
Friends of Greenwich Point
,
greenwich
,
Pete Francis & The Dragon Crest Collective