August 29, 2019
Editorial: Welcome Back!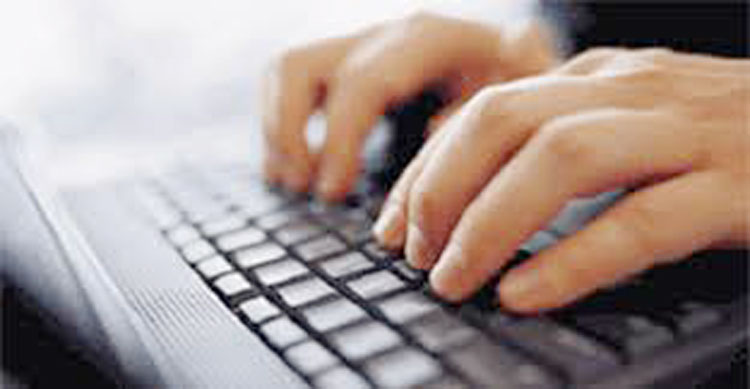 The lazy hazy days of summer have given way to doctor's appointments, school supply lists, and the demands of resuming our fast-paced lives. Gone for now are the hikes up distant mountain tops, and the dramatic sunsets across Nantucket Sound. As one of our friends said, "I am missing that island rhythm." We can empathize. One of our favorite authors is Theodor Geisel, better known as Dr. Seuss. He wrote of the end of summer, "Don't cry because it's over, smile because it happened."
It's here. The unofficial end of summer is this weekend. Of course, summer does not really end until the Fall Equinox on September 22, but you can see signs that we are turning a corner all around town. Staples is packed at 8 p.m. at night as students pick up their school supplies. Yellow school buses are rumbling down streets. Parking is once again a challenge on Greenwich Avenue. William Shakespeare wrote, "Summer's lease has all too short a date." While we may agree in part, we are also looking forward with anticipation to what the fall holds.
Whenever we go from one season to the next, it is a natural starting point. Last spring we wrote about our excitement for summer projects. We had big plans for this summer and largely accomplished them. Now we have big plans for the fall. And one of them is to encourage as many of you as possible to purchase a subscription to the Greenwich Sentinel.
Since we began publishing four and a half years ago, we have received an overwhelmingly positive response to the paper. It has been incredible. When we are out in town, people stop us to talk about the paper, compliment it, offer suggestions, thank us. If we hear anything negative it is that they are not receiving the paper. And it is not just us, our columnists and advertisers are receiving a tremendous response as well.
Our advertisers are also seeing the benefit of being in the paper as their businesses are doing well and people are commenting on their ads. This makes us very happy because it is their support and success that are helping us to succeed. Shortly, we will be launching a "Buy Local" campaign to encourage our readers to do as much of their shopping as possible in town because by supporting our local economy we are supporting our neighbors and that is good for our community. 
A simple way that you can support the local economy today is to purchase a subscription to the Sentinel. This will ensure you receive the paper each week and do not miss any of the local coverage of our community. This also supports local businesses, our schools, houses of worship, seniors, sports teams, the hospital, youth, non-profits; just about every facet of town because it means more and more people will be reading about their activities.
All indications are this is going to be a terrific fall for the Sentinel. We have many new initiatives and we want to hear from you about what is happening in your life. We want to celebrate your milestones with you. Have something on your mind? Send us a letter and let us know what it is.
When we began the Sentinel, its mission was to be an honest recording of the news of Greenwich and to do so in a way that did not divide our community. We want to celebrate what is good and report on what needs to be known. We will not shy away from a story, but there is much that happens in our community that goes unreported. Author Herman Melville wrote: "We cannot live only for ourselves. A thousand fibers connect us with our fellow man." We want to be one of those fibers.
So the unofficial end of summer is actually the perfect time to begin your subscription to your community newspaper.
Tags:
greenwich