August 23, 2019
Father's Forum Returns to Greenwich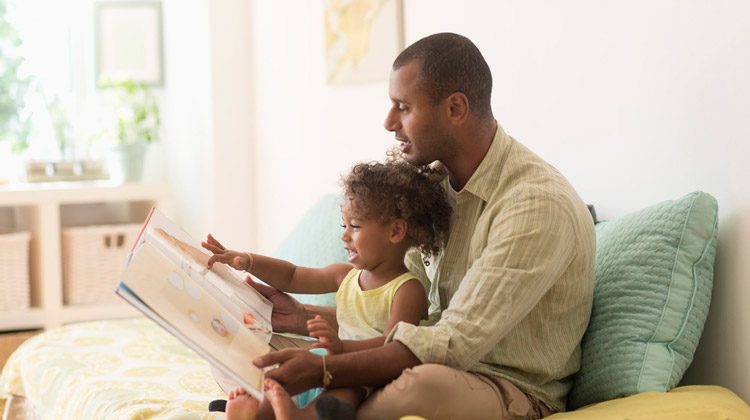 The YMCA of Greenwich and Liberation Programs announce the return of Father's Forum this Fall. The program provided Greenwich dads with information and skills to help improve their relationship with their children. Spearheading the return of the program are John Hamilton, Liberation CEO and Bob DeAngelo, YMCA CEO.
"Fathers play such an important role in their child's development and I am excited to be partnering with the YMCA to bring the Father's Forums back to the Greenwich community!" said Liberation Programs, John Hamilton.
"Our Y staff is thrilled and excited to team with Liberation Programs to re-energize the Father's Forum, especially in today's pressured and complicated world," said YMCA CEO Bob DeAngelo. "Together, we aim to help build strong families by leveraging the strengths of both YMCA and Liberation expertise and resources."
Fathers Forum will meet monthly, most commonly on the second Saturday during the school year. Each meeting features a different topic and speaker, followed by a Q & A and informal discussion. Topics range from sports parenting to stress management to peer relationships. Additionally, special events or meet ups promoting father and children bonding will also be scheduled throughout the year, like group hikes or Y sports activities.
Meetings are recommended for fathers of school-age children and are free and open to the public.
To receive notification and update about the program, join the Fathers' Forum e-news list at greenwichymca.org
Tags:
Fathers' Forum
,
greenwich
,
Liberation Programs
,
YMCA of Greenwich