July 18, 2019
GVFC Gets Their Pink On to Support Breast Cancer Awareness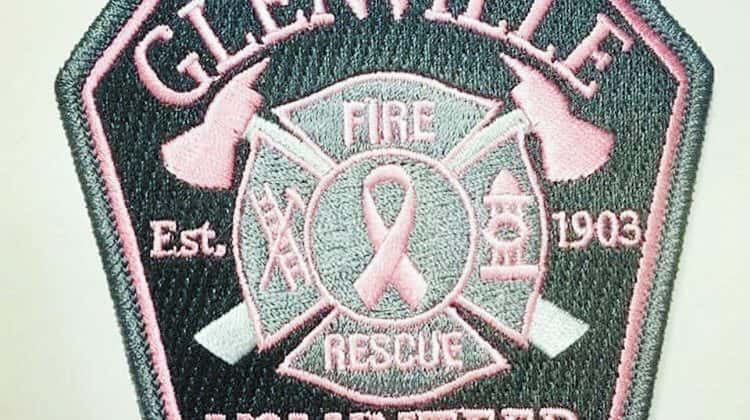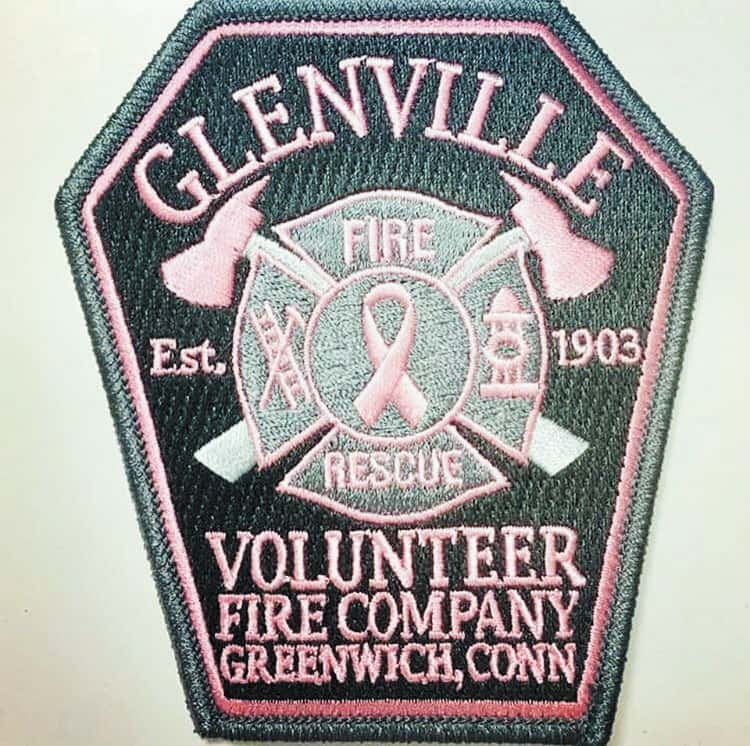 By Paul Silverfarb
Sentinel Editor
Steven Caldwell and the Glenville Volunteer Fire Company are doing what they love to do. And that is helping the Greenwich community any way they can.
After successfully raising awareness for Autism over the past several years, the Glenville Volunteer Fire Company will add to its repertoire and look to raise funds for breast cancer research and awareness.
"Just like with the Autism awareness that we jumped on board with, I saw this and thought what's a better way to do the same thing and get the community involved by spreading the word about awareness for breast cancer," Caldwell said. "It seems like everybody knows one person or another who has been affected by breast cancer. It's another campaign that we wanted to get involved with. We wanted to get attention within the community to help the fight against breast cancer and to support breast cancer research in general."
While Caldwell, a lieutenant with the GVFC, made up T-shirts for purchase to help spread the word and raise money for Autism research in the past, he's doing things a little different for the breast cancer awareness drive.
Caldwell is using the fire company's patch that is on their shoulder pads. He turned them pink for breast cancer awareness and added a pink ribbon on them.
The cost for the patch is $10.
"These are special edition pink Glenville Volunteer Fire Company shoulder patches that have been designed in the color pink and have a ribbon to support the fight against breast cancer," Caldwell said.
Obtaining one of these special patches is quite easy. Anybody can reach out to the Glenville fire house or any of the volunteers from the GVFC. In addition, people can contact the Glenville Volunteer Fire Company through their social media platforms, emailing Caldwell at scaldwell@glenvillefire.org or calling 203-532-9909.
For Caldwell, doing this kind of community service is quite important, as the fire company is in the Greenwich community and most of the people in the fire house are from Greenwich.
"It's great when you can be involved in the community," Caldwell said. "We are a part of the community. All the volunteers live in Greenwich and the majority of them work in Greenwich. We serve the Town of Greenwich by giving our time back to the town by responding to calls and doing whatever we can. To get involved in something like this is just the cherry on top."
All proceeds from the sales of the patches go directly to benefit breast cancer research. Sales for the special edition patches are currently underway and will run through the month of October, Breast Cancer Awareness Month, or whenever the patches sell out.
Tags:
Beast Cancer Awareness
,
Glenville Volunteer Fire Company
,
Steven Caldwell