July 11, 2019
Editorial: Joy Unites Us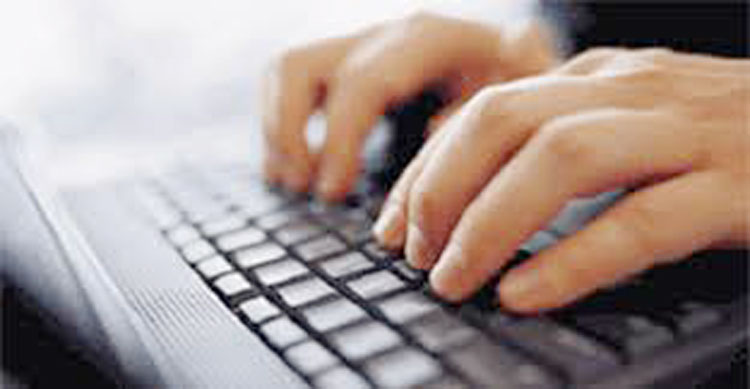 Famed conductor Kurt Masur would have been 92 this past Wednesday. Who was Kurt Masur? He was an East German dissident who rose to become the conductor of the New York Philharmonic before he passed away several years ago here in town, at Greenwich Hospital. His life was full of intrigue and drama and could easily be the basis of a movie. What we love about him is one of his quotes: "Fear can never unite people. Pain cannot unite people. Joy unites people."
Certainly, Masur was drawing on his experience growing up in the former Eastern Europe, but it rings true today as well. Now that we are firmly in the midst of summer and most of the big community events are behind us, we can catch our breath and look for the "joys" that unite us.
Joys can come in many forms, especially during the summer. There are backyards filled with thousands of fireflies at dusk. Lemonade stands on the side of the road. Celebrating a friend's birthday. Coming together as a community to celebrate the 4th of July and Independence Day.
Perhaps one of the best joys about summer is the reconnecting with family. For many, our students are home from school for the first time in months. We get to hear of the adventures and challenges they have encountered. Sometimes those initial reconnections can be a bit rocky as our youngsters who have been living away from home and are suddenly back under "home-rule," but ultimately there is nothing better.
Even for those whose children who are grown and elsewhere there is often the chance for family vacations, another joy. We suspect if we looked at a world map our friends and neighbors would be scattering around the globe enjoying incredible vacations and experiences. If you are going someplace fun let us know, we would love to share in the experience.
However nice these joys are they are not the type of joy that Masur was referencing. He was speaking about what brings people together in a more global sense and for him, his joy was music.  We can all learn from this. We cannot unite as a community, as a country, even as a people, if our lives are based upon fear, pain and what separates us. Only by putting those emotions aside can we find joy in ourselves and others. When we do, we find community as well.
Another Greenwich resident has writen a book that was recently published. She was gracious enough to share an advanced copy with us. One of the chapters (without giving away too much of the book) talks about how you cannot have gratitude if you have anxiety. Anxiety crowds out, far too quickly, gratitude. There is no room for the two to co-exist. It is a wonderful insight and one that Masur would surely like.
In all of this, it is a question of what will we allow to take hold and control our lives? The negative or the positive?  If you look at social media these days, it is filled with rants and rifts against every possible belief, institution, image, news story, etc. Even the three-toed sloth is not safe from being body shamed on the internet. And it has become acceptable to say and post things that we would never say in person or about another person. It is the negative taking over. We need to change that.
Our solution? We are going to spend the rest of the summer living the positive with gratitude. We may be watching the fire flies or trying to figure out what constellation is overhead. We are going to push the negative away. We are going to listen more to our children and friends about their adventures. We are going to let joy unite us.
Tags:
greenwich