July 2, 2019
'Chocoylatte Gourmet to Open in Cos Cob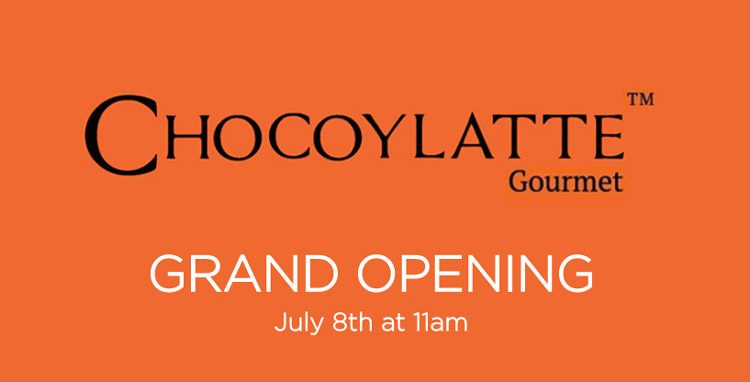 Downtown Cos Cob will be a lot sweeter with the grand opening of Chocoylatte Gourmet on Monday, July 8. The desserts and coffee shop, located at 121 E. Putnam Ave. will open its doors to the public with a ribbon-cutting ceremony beginning at 11 a.m. First Selectman Peter J. Tesei and State Representative, Fred Camilo (R-Greenwich) are scheduled to participate in the ceremony to mark the official opening. The first 100 guests will receive a special gift.
Chocoylatte Gourmet will offer an array of handmade freshly baked desserts, cookies, pastries and assorted fine chocolates. Every treat will be prepared from scratch, every day and handcrafted on-site. For those with dietary sensitivities, the shop will also offer gluten-free and lactose-free goodies. Guests will also enjoy recipes containing less sugar, no trans fats, non-GMO ingredients, no preservatives, no chemicals, no artificial preservatives, no artificial sweeteners, and no artificial flavors.
The shop is the creation of food enthusiast and Greenwich resident, Kelly Dantas.
Chocoylatte Gourmet will also be instituting green initiatives and incorporating sustainability practices by adopting the use of paper straws, paper gift bags and paper gift boxes.
For more information, contact Chocoylatte Gourmet at 203-900-1622 or visit chocoylatte.com
Tags:
Chocoylatte Gourmet
,
Cos Cob
,
Grand Opening
,
greenwich