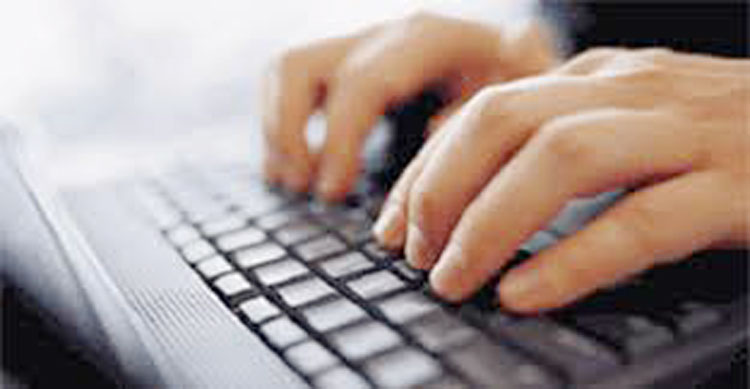 We want to take a few moments to congratulate Neil Vigdor on joining the New York Times as a Breaking News Reporter. We do not often single out individuals in our editorials. When we do it is usually to celebrate their entire life. Today, we are taking a slightly different tact.
Being a reporter, especially a political reporter, can be a tough beat. With the constant claims of fake news and continuous news cycles, it can be challenging to discern where the truth lies. The public has a well-deserved cynicism, at times, when it comes to what is being reported about our government's activities, especially at the national and but even our state level as well. Neil has travelled a solely unique path that stands him apart.
Neil Vigdor, or "Viggy," as he is affectionately known, began his career at the Greenwich Time as general reporter. Over the next 13 years he would come to truly know our community and elected officials. He developed a reputation for being tough, but fair. He could see through the "spin," when someone was trying to propel forward an agenda through the media. As a result, he gained the respect of politicians and his community. 
Next Viggy went on to become the Statewide Political Writer for the Hearst Connecticut Media Group, the owners of the Greenwich Time. It was then that we knew he was destined for even greater opportunities. He brought his reporter's eye and a sharp pencil to what was happening in Hartford. It would be hard for him to remain under the radar of larger media companies for much longer.
Indeed, the Hartford Courant, the largest daily newspaper in our state and the oldest continuously published paper in our country, scooped up Viggy as a Political Reporter. Now, an award-winning journalist, he has interviewed every major politician that has come through Connecticut, including Donald Trump, Michelle Obama, Mitt Romney, Jesse Jackson, Jeb Bush and Rudy Giuliani among others.
And today Viggy is with The New York Times, the "Grey Lady," as she is nicknamed. Along the way he has sought the truth and, in its pursuit, undoubtedly, ruffled a few feathers. However, knowing Viggy we suspect those feathers deserved to be ruffled. Today, he enjoys a well-earned reputation as a skillful writer and reporter.
Not many people know that Viggy is also a very accomplished shutterbug, or photographer. Since he lives in Greenwich, we benefit most from being the subject of his lens. His photography, like his reporting, tells a story. Each photograph capturing a moment of an event, such as a lightening strike over downtown Greenwich or a bird silhouetted by a gorgeous sunset at Tod's Point. If you have the chance to check out his photography, you should.
It turns out that much of the man Viggy is today is who he has always been. Peter Becker, headmaster of The Gunnery in Washington, CT and a former classmate of Viggy's recalls: "Even in high school, Neil was curious, thoughtful and people-oriented. He cared about getting to the bottom of things and being fair. These instincts have served him well as a reporter and are why he's earned the respect he has."
As a new reporter at The New York Times, it will take time for Viggy to by-line stories like the ones when he wrote for the Courant. He will no longer be covering the governor, state legislature or budget on a regular basis. And of course, he will need to earn his stripes with his new editors.
One of his first by-lines: Mission Impossible? Maker of Plant-Based Burger Struggles to Meet Chains' Demand was a juicy story about meatless burgers. In true Viggy style, it had some real sizzle.
Viggy, congratulations on your new beat.