June 14, 2019
June 23 Marks Kids In Crisis Final Triathlon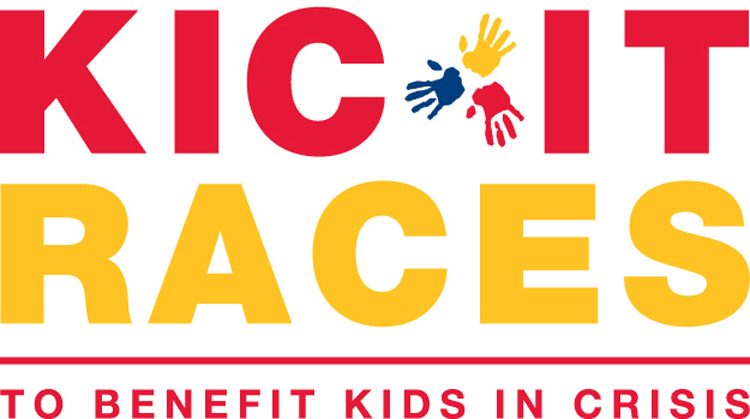 Kids In Crisis will host its 12th and final triathlon of the Stamford KIC IT Race Series on Sunday, June 23 at Cummings Park in Stamford. Stamford KIC IT Races raise awareness and much needed funds for Kids In Crisis' free emergency shelter and 24-hour crisis counseling services, for Fairfield country children and families.
Triathletes will compete in Olympic, Sprint or Relay races beginning at 7 a.m. The popular Kids Triathlon will follow at 12:30 p.m.
Fees vary by race, and relay teams as well as individual participants are encouraged to register. Athletes who register as fundraisers are eligible for free race entry, VIP Parking on race day, prime bike racking spots, upgraded goody bags, a high-end ¼ zip pullover, and more. Fundraising athletes can also win great prizes which in the past have included round-trip airline tickets on Jetblue, vacation getaways, and a brand new road or triathlon bike.
Because the Stamford KIC IT Race Series is such an important fundraiser for Kids In Crisis, the event will undergo an exciting transformation, and new races are being planned for 2020.
"After 12 years of successful triathlons we're going out on a high note, and excited about changing things up for 2020", said Kids In Crisis Executive Director Shari Shapiro.
Visit kicitraces.org for more information. Those interested in becoming a fundraising athlete, and/or raising funds to help support the critical programs at Kids In Crisis, are asked to please contact Natasha Hafez at nhafez@kidsincrisis.org
Volunteers are being sought for race day as well as pre- and post- race day. This is an opportunity to come with a group, bring the family, or come alone and make new friends. Those interested are asked to visit kicitraces.org/volunteer.
Sponsors are also being sought, and are asked to contact Beth Jabick at 203-622-6556 or bjabick@kidsincrisis.org for more information
Tags:
greenwich
,
KIC IT Race
,
Kids in Crisis