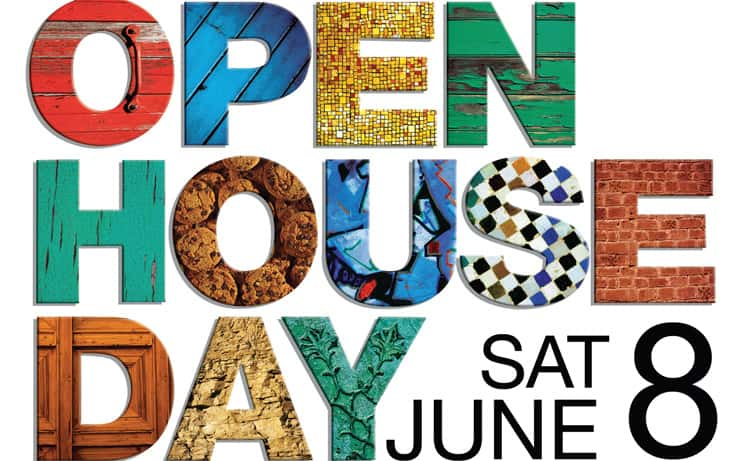 The Bruce Museum will host its first-ever "All Abilities Day" on Saturday, June 8. Taking place from 10 a.m. to 4 p.m., this special occasion for local families is a collaboration between the Museum and six students from the Greenwich Public School District's Community Connections program. The students, thanks to a grant from Abilis, have been working at the Bruce since January, putting together an action-packed schedule of fun, family-friendly activities, including performances of "My Mother the Astronaut" by the Traveling Lantern Theater Company, hands-on explorations of art and science throughout the Museum, and more.
June 8 is also Connecticut Open House Day, with free admission for all. Plus, the annual iCreate exhibition of high school student art opens to the public. This annual juried competition is in its 10th consecutive year and features 53 works of fine art selected from more than 650 submissions, collected from 30 high schools in the region.
For more information about All Abilities Day, please contact Corinne Flax at cflax@brucemuseum.org or 203-413-6742.