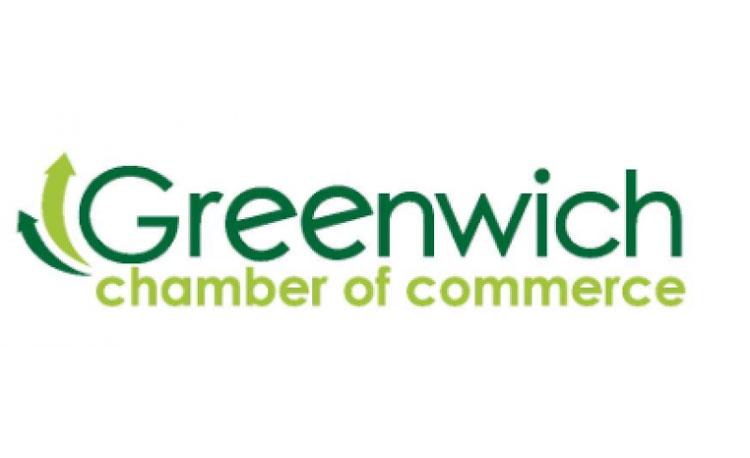 Greenwich Chamber of Commerce is hosting its Annual Awards Luncheon on Thursday, May 23 at Greenwich Hyatt Regency. The event honors local town heroes who have gone over and above expectations in giving back to the community. Reception is at 11:30 a.m. with a 12 sharp start. Fees are $75 per seat or $700 for a table of ten.
This year's recipients include: Greenwich Town Party, Granoff Architects, Greenwich Land Trust, Caren's Cos Cobber, Hyatt Regency Greenwich, Police Department Organized Crime Team, Life Saving Emergency Medical Crew and Firefighter of the Year Award.
Please sign up online at greenwichchamber.com, e-mail greenwichchamber@greenwichchamber.com or call 203-869-3500.