May 15, 2019
Byram Library Celebrates 88th Anniversary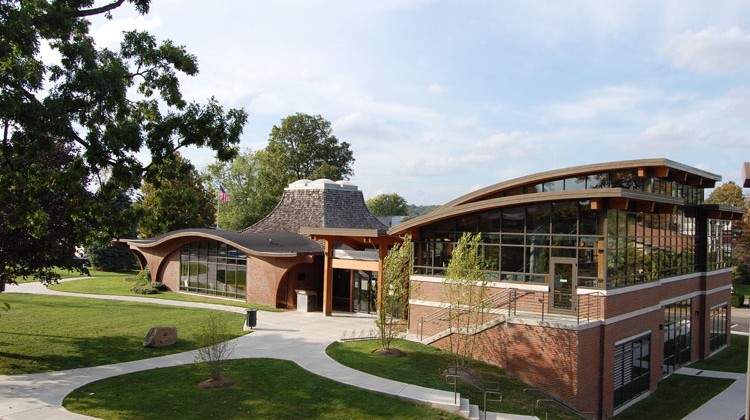 The Friends of the Byram Shubert Library invite everyone to the 88th Anniversary Celebration of the founding of the library, a branch of Greenwich Library, on Saturday, May 18 from 1 to 3 p.m. at the library, 21 Mead Ave.
It will be an afternoon of games and goodies – children will have fun playing in the Bouncy House. They will enjoy seeing, wearing and playing with fanciful balloon creations. There will be crafts for them to make – and take home. A caricaturist will draw a likeness that's guaranteed to please. Music will provide a cheerful background for listening and dancing. Ice cream pops and popcorn are on tap for an afternoon snack.
The stories and photographs of this year's "Share Your Story" project will be on display. This is the tenth year of interviews of the library's friends and neighbors. Books from previous years are also on view. They offer a glimpse into the essence of our community.
For information, contact 203-531-0426 or garrymirsky@greenwichlibrary.org, or visit greenwichlibrary.org
Tags:
88th Anniversary
,
Byram Library
,
greenwich