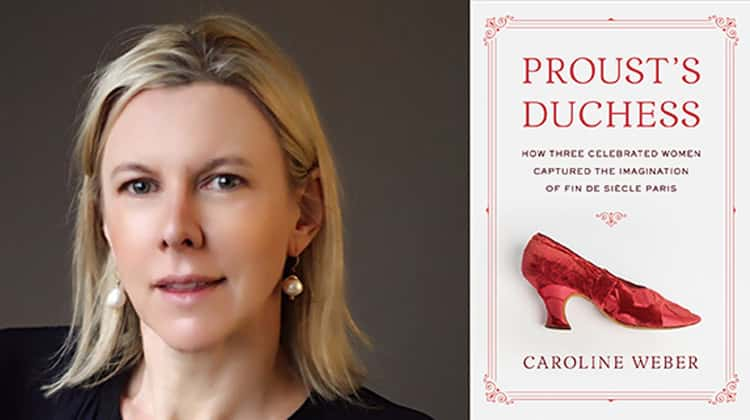 AuthorsLive@Byram presents Caroline Weber, author of Proust's Duchess, on Thursday, April 18 at 7 p.m. at Byram Shubert Library.
Proust's Duchess looks at the glittering world of turn-of-the-century Paris through the first in-depth study of the three women Proust used to create his ultimate fictional character, the Duchesse de Guermantes. These highly glamorous women were the three superstars of fin-de-siècle Parisian high society who, as Weber says, "transformed themselves, and were transformed by those around them, into living legends: paragons of elegance, nobility, and style."
This event is open to all at no charge and organized in association with Alliance Française of Greenwich. Registration is not required and copies of the book will be available for purchase and signing.
For more information, please contact Miguel Garcia Colon at 203-531-0426.