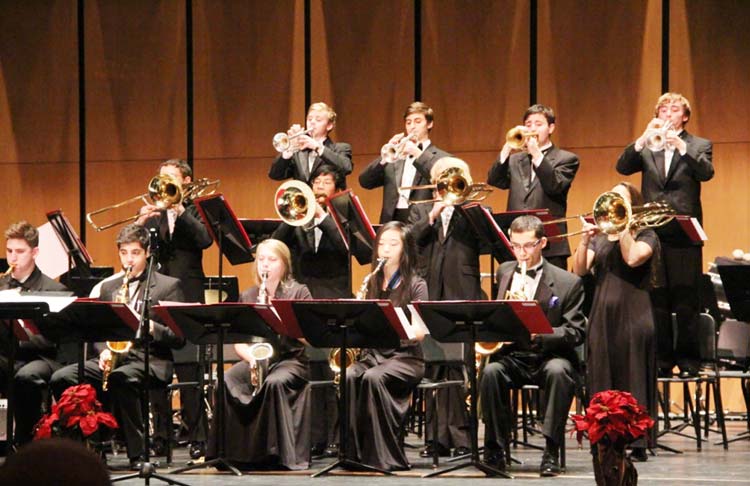 The Greenwich High School Band Program, under the direction of John Yoon, will once again host an Essentially Ellington Regional High School Jazz Festival, Saturday, March 23 from11 a.m. to 6:30 p.m., in the Performing Arts Center of Greenwich High School, 10 Hillside Rd.
This education-focused music festival is designed to offer high school jazz bands the opportunity to perform the music of Duke Ellington and other seminal big band composers. This year, over 15 high school bands will participate and receive professional feedback from Jazz at Lincoln Center clinicians and other jazz professionals.
Each band will perform for approximately 30 minutes. This program will conclude with a Judges' Exhibition Performance at 6:30 p.m., followed by an awards presentation.
According to Yoon, "This is a great opportunity for the community to come and enjoy America's Music. It is not often that you get to enjoy world-class music without having to travel out of the area. The Greenwich community and all in attendance will enjoy top notch high school jazz bands in addition to an exhibition performance by the judges, who are all world class educators and musicians."
An admission ticket ($10/adults, $5/children and seniors) allows participants to enter and exit, at their convenience, for the entire day. There will be a wide selection of refreshments for sale, such as deli sandwiches and baked goods. Proceeds from ticket and refreshment sales will help to support future competitive band programs and trips.